Welcome to this South America itinerary.
If you are currently planning a trip to South America, you have chosen one of the best destinations for a unique travel adventure.
With a great variety of landscapes and cultures that you will never get enough of, all these beautiful countries have something unique to offer.
Read our South America travel itinerary so you don't miss a thing below.
South America Itinerary
It is true! South America has it all; old towns, ancient ruins, incredible beaches, lush forests, breathtaking mountains, and more.
Not to mention good food, friendly people, and so many opportunities for adventure and to get off the beaten track!
Is South America Safe?
Though some parts of South America are more dangerous than others, it's safe to visit the continent and travel around.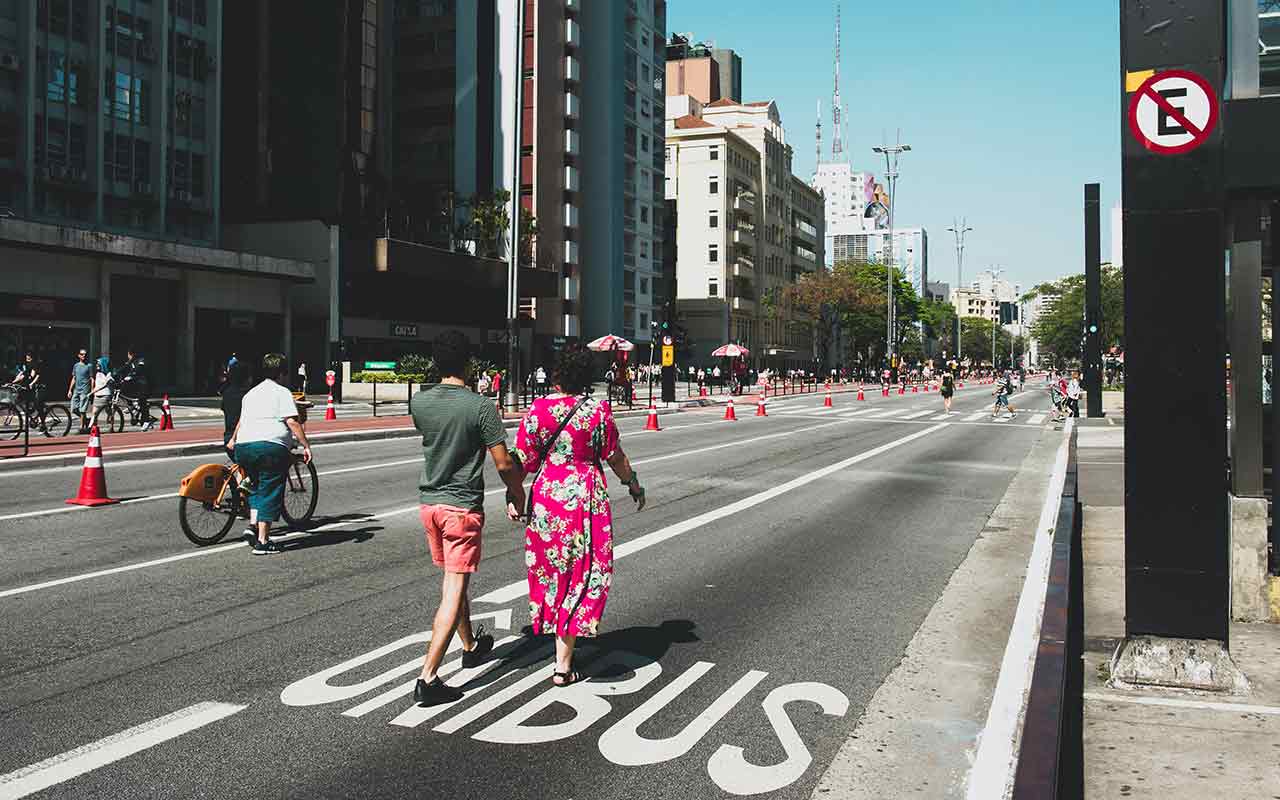 Of course, there are certain risks you can't ignore, such as petty crime, but as long as you take precautions and keep away from dangerous cities and areas, you will be fine.
The safest places in South America seem to be Argentina, Paraguay, Chile, and Uruguay, but you must practice basic travel safety tips to keep yourself away from danger and have peace of mind during your trip.
Read below and we'll provide you with helpful tips on safety later on!
Planning a trip to South America
There are many considerations you need to work through before jumping on a plane to South America.
Firstly, you need to make sure you have all of your jabs and travel insurance sorted out.
South America is still pretty poor in parts, and diseases such as Yellow Fever and Hepatitis A can be big risks when out there.
Another key consideration is entry requirements.
Be sure to check the countries you want to visit before booking.
COVID is starting to relax now so there are usually not too many hurdles to get into countries (proof of two vaccine doses is usually enough), however, some do need Visas depending on which country you are from.
It's also important to check the weather for where you'll be going and to pack appropriately. It gets icy cold in certain parts of the Southern Cone.
Distances are huge, and some destinations can be searing hot whilst others require extra layers where snow and torrid winds are common.
Even then, in some countries like Peru, you can experience vastly different climates at the same time, within the same country!
How long do you need in South America?
This is such a common, yet difficult question to answer as we all have different preferences.
With South America being such a large continent, distances can be pretty huge, and there are also tonnes to see from Cartagena in the north to Ushuaia in the south.
If you're planning on completing the classic gringo trail (Colombia through the Andes, and then up to Brazil – or vice versa) then you'll need a minimum of 6 months.
For those with a little more time on their hands, 9 months is better which will allow around a week in all of the major destinations along the way.
If also heading to the more unknown destinations such as Paraguay, Venezuela and the Guyana's, then you'll need around a year.
South America Itinerary
So while planning a trip to South America be sure to check out some of the destinations below and choose the order in which you'll visit them:
Colombia
Start your South America travel itinerary in Colombia. Bogotá is a great place to arrive because it's a dynamic, vibrant city with a lot to offer.
There are many great landmarks and attractions to visit here, such as the Museo del Oro, Villa de Leyva, the Salt Cathedral, and much more.
You can also visit places such as Pereira, Almeria, Salento, and other wonderful towns, visit a coffee plantation and have countless outdoor adventures in places like the Tatacoa desert near Huila.
Ecuador
Ecuador is known for many different things, particularly the Galapagos Islands, which you must visit because there's no other place like it.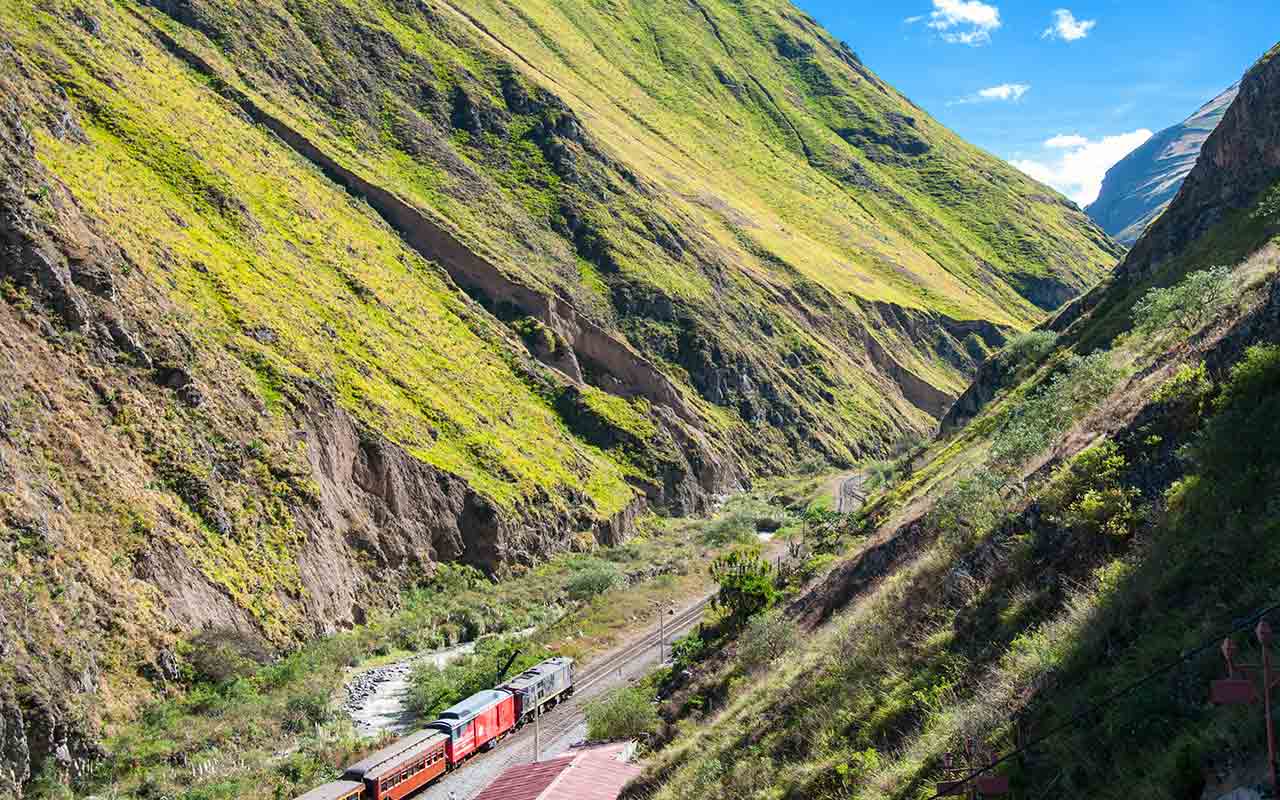 To continue with your South America backpacking itinerary, you can explore Ecuador and everything it has to offer.
Including volcanoes you can climb, such as Chimborazo or Sierra Negra, explore Quito and Cuenca, take a rail journey through the Andes, visit amazing waterfalls, and more.
Peru
Peru is an intriguing country, so it can't be missing from your South America travel itinerary.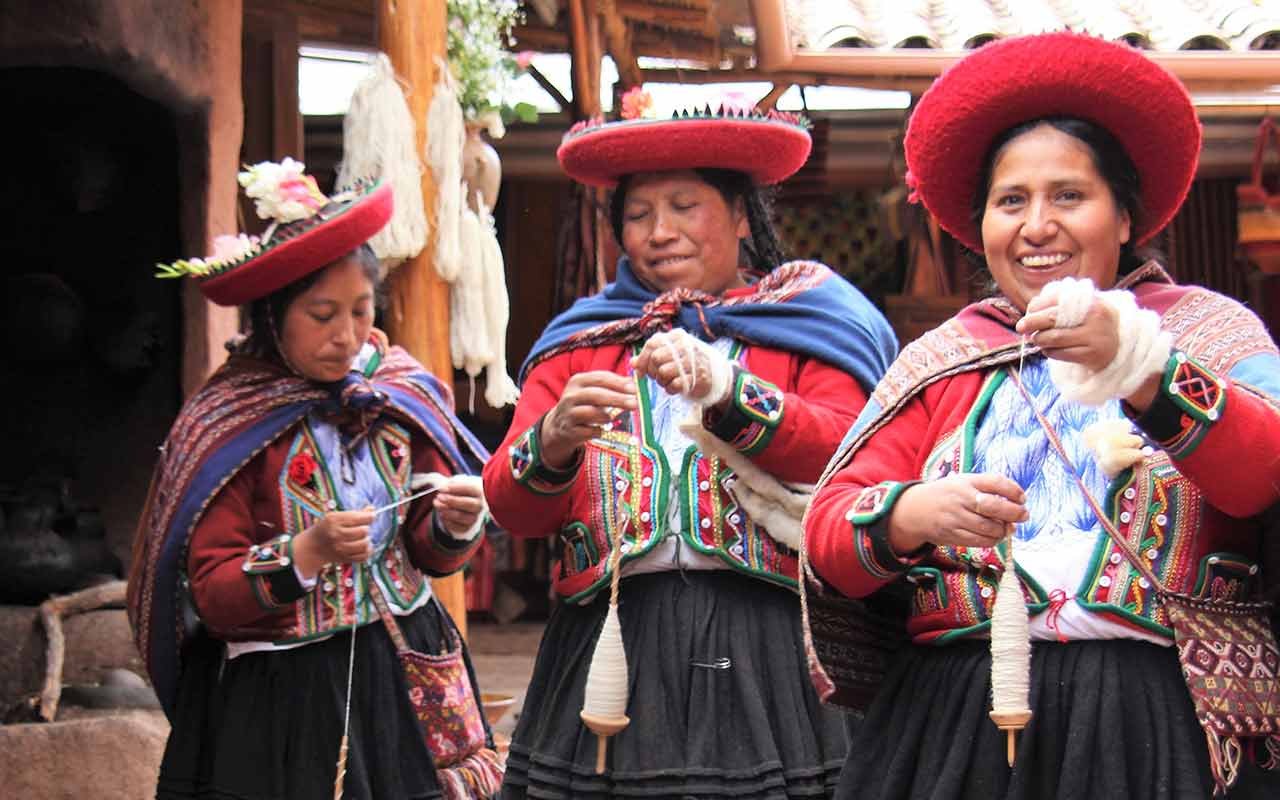 There are so many beautiful cities to explore, Inca ruins, delicious food, and rich indigenous culture you'll have fun learning about.
It's an amazing destination that suits all kinds of travelers. You can visit Lima, the capital, and explore the center, try the most delicious ceviche, visit Cusco, Machu Pichu, tour the Sacred Valley, and much more.
Bolivia
The next stop on your South America travel itinerary can be Bolivia, a country known for the Uyuni Salt Flats, which is a must-visit!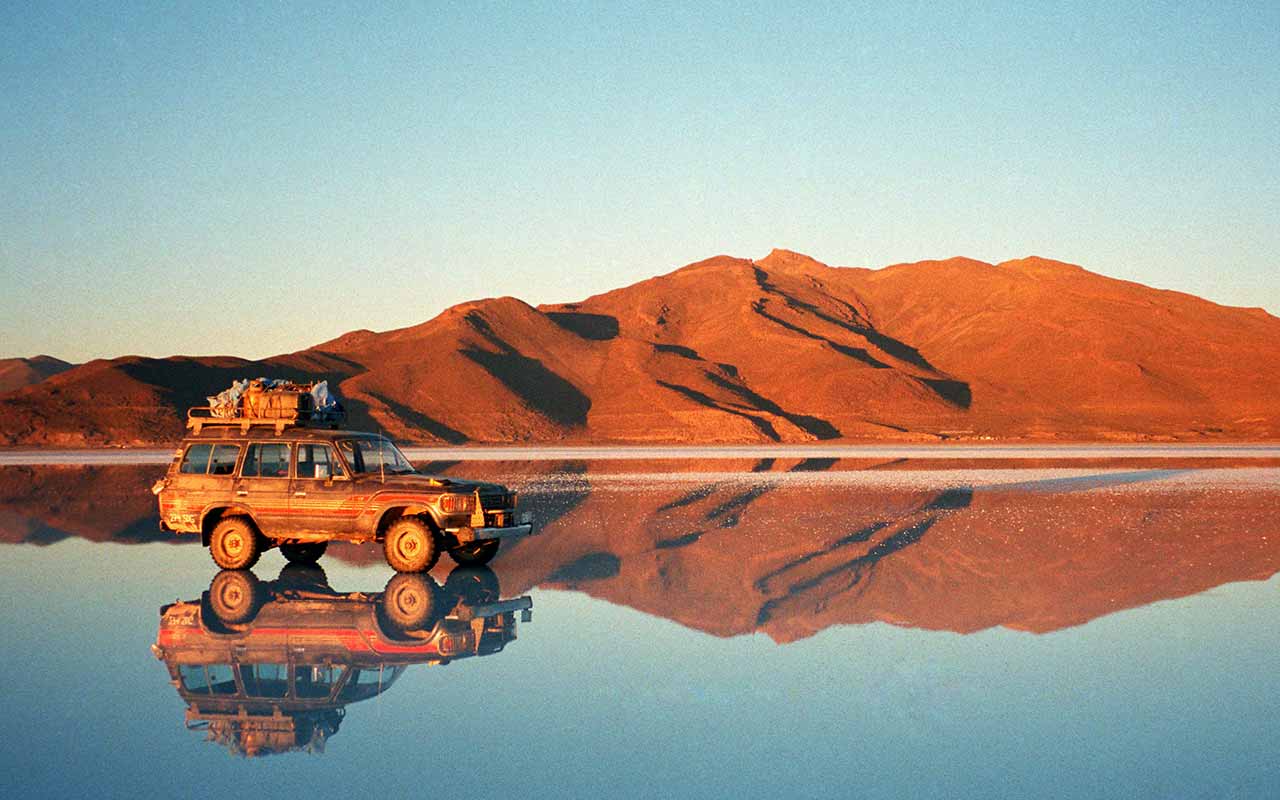 These salt flats attract tourists from all over the world not only because it's breathtaking, but also because it provides the perfect opportunity for stargazing and you can see the Milky Way at night.
If you're an adrenaline junkie, biking down Death Road should be on your list. You can also explore the Amazon Basin, visit Potosi, the highest city and the country, and much more.
Argentina
Argentina is known for its diverse geography and European vibe, so you must include it in your South America travel itinerary.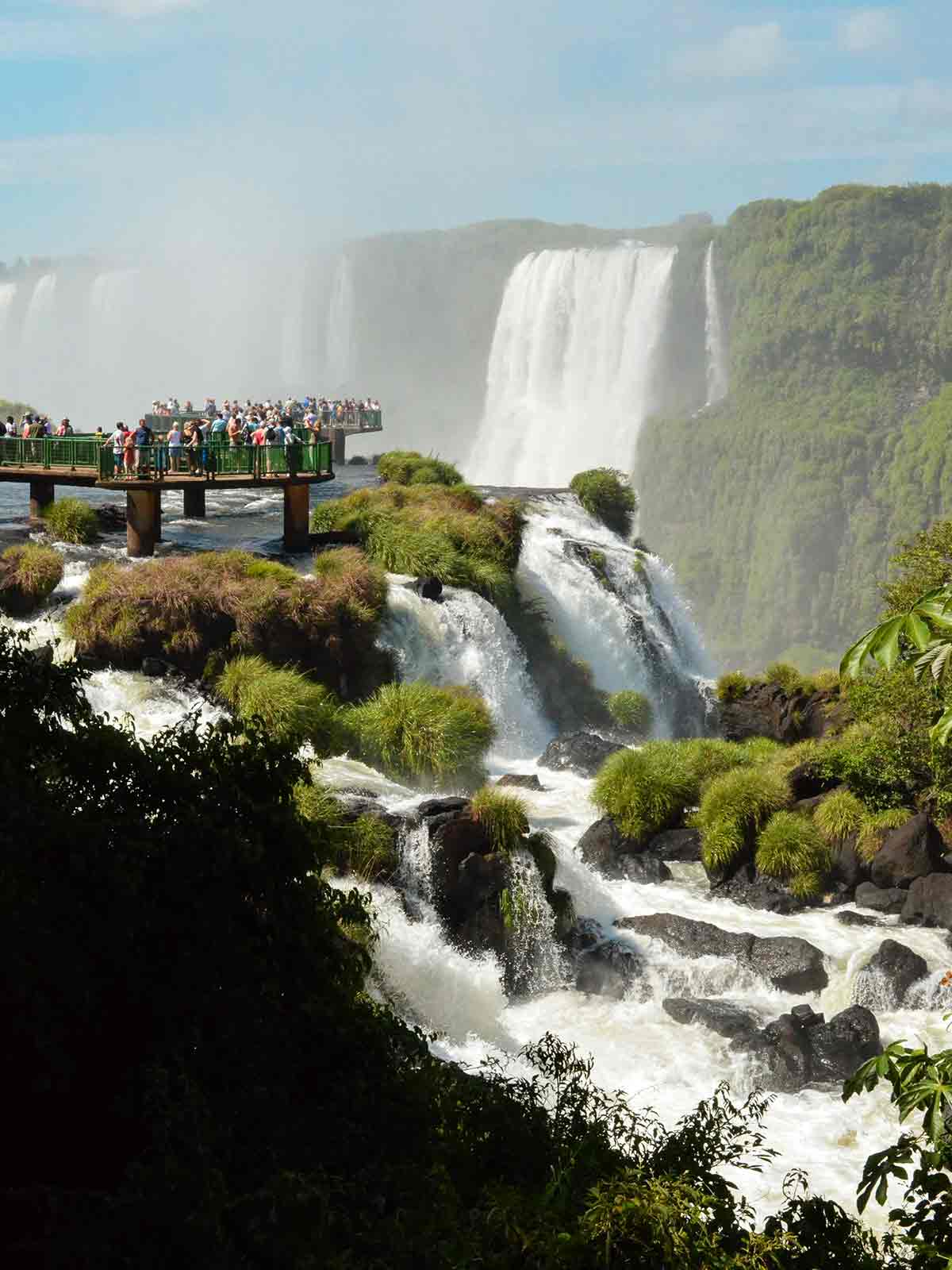 You can visit places like Buenos Aires, the capital city, and explore colorful neighborhoods such as La Boca and San Telmo which has tons to offer. Recoleta, Belgrano, and Palermo are fun too.
For a real adventure, you can go to the Iguazú Falls, visit the Perito Moreno Glacier (which is just stunning), go to Patagonia or have endless adventures in Northern Argentina!
Chile
Chile is a wonderful place and it's perfect for your South America backpacking itinerary.
It's an expensive destination, but it offers a great diversity of landscapes and there's so much to discover. You can start your visit in Santiago, the capital city, visit museums, landmarks, and enjoy delicious wine and food.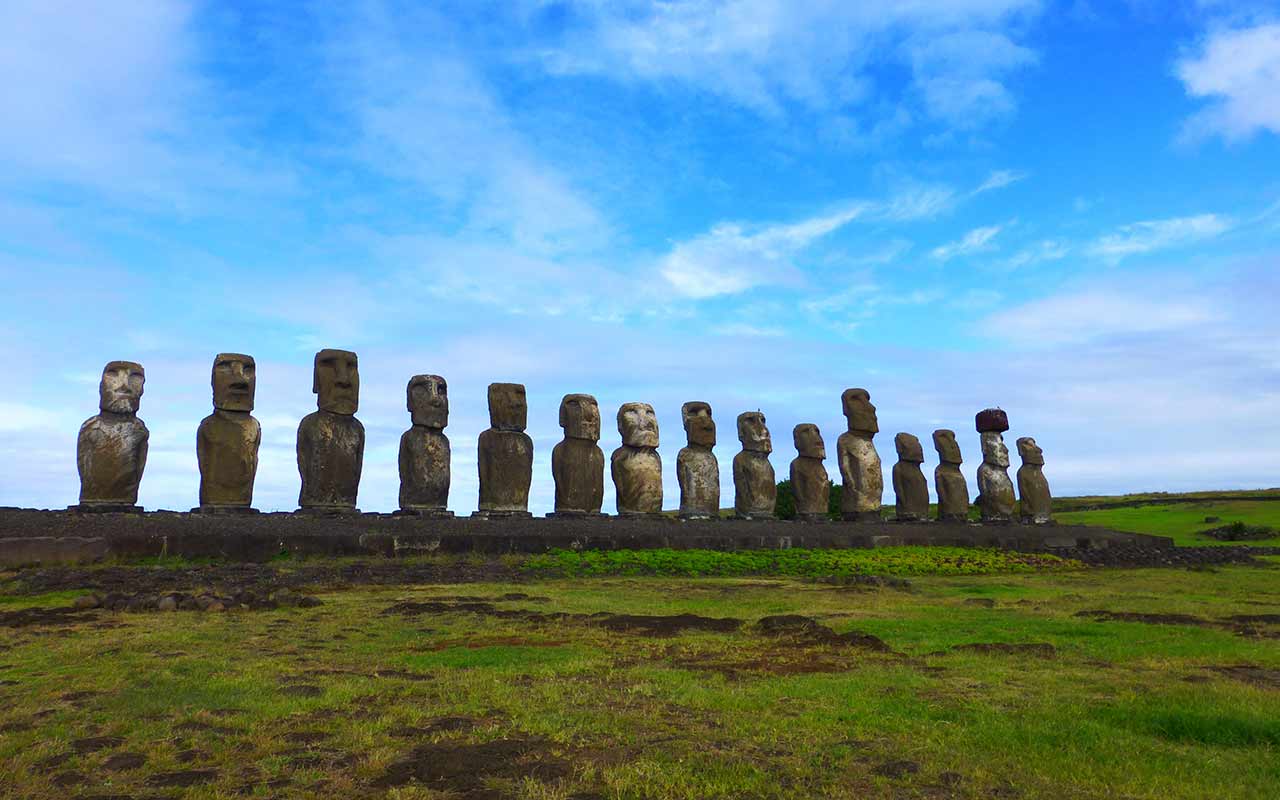 You can also go to Valparaíso, visit Easter Island and connect with Rapanui culture, explore Pucón, which is the capital of adventure, and so much more.
Brazil
Last but not least, you can end your South America travel itinerary on a high note and head to Brazil. This is an extraordinary destination!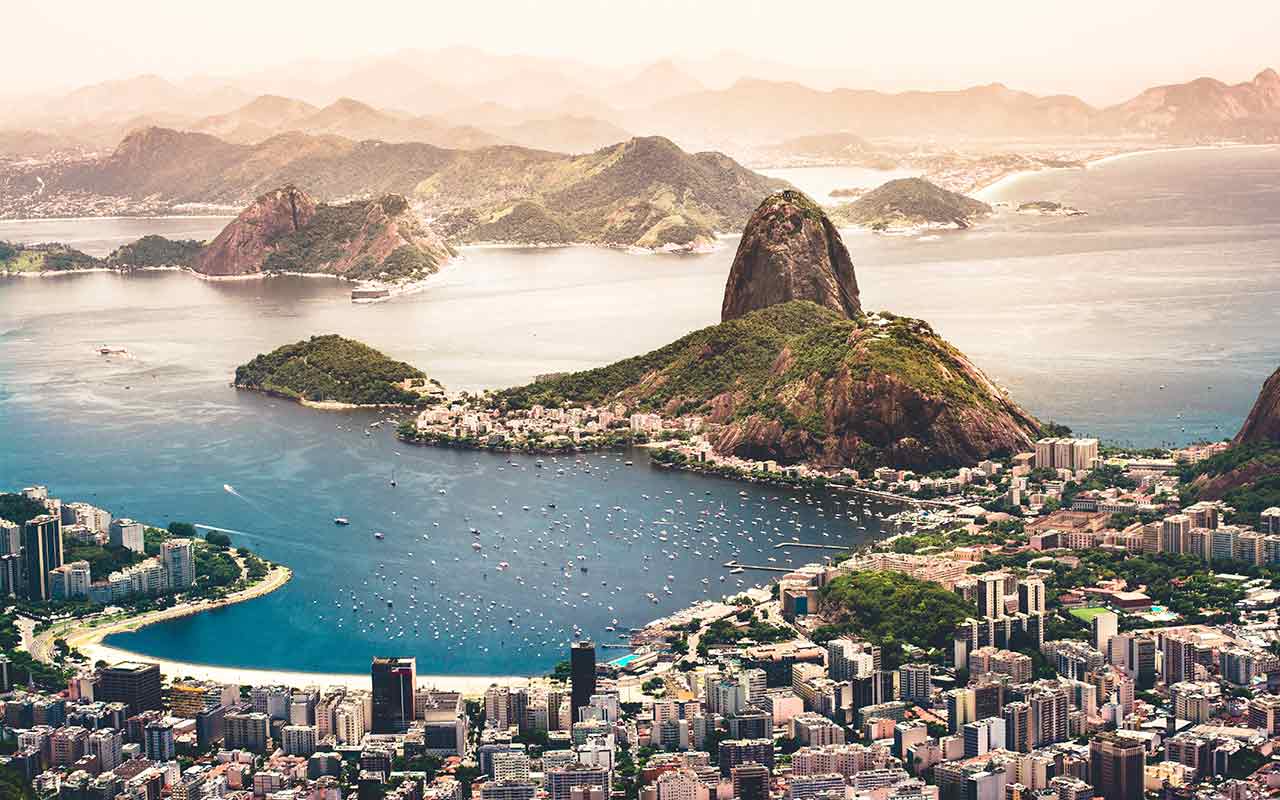 You can start in Rio de Janeiro, where there's so much to do, go to wonderful beaches such as Copacabana, Leblon, and Ipanema.
What about a hike to the Christ the Redeemer statue, which is iconic, and more. You can also visit Paraty, Florianopolis, and other incredible places.
South America Travel + Safety Tips
As mentioned earlier, South America is safe to travel and if you keep these safety tips in mind, you won't have any issues!
Pickpocketers, bag snatchers, and muggers are common, so stay vigilant, especially in public transport.
Always use company taxis.
Don't visit dangerous neighborhoods.
Don't walk alone at night, take a taxi instead.
Remember to get your FREE travel insurance quote before you travel for peace of mind while on the road.
Dress to blend in, leave designer clothes and jewelry at home.
Don't flaunt your valuables while in public.
Never leave your things unattended.
Be fully aware of the most dangerous cities in South America so you know how to approach each and every new place that you visit.
Always use indoor ATMs, especially if you need to withdraw at night.
Only carry the cash you'll need.
Purchase travel insurance, it will make you feel safer.
Practicing these tips and being alert and aware of your surroundings at all times will help keep you safe.
Also, do your own research for each specific place you visit so you always know where to go and feel more confident after doing your homework.
Is South America cheap?
This is hard to answer since we're all different and have different comforts and so on.
In the cheaper countries (Colombia, Ecuador, Peru, Bolivia and Paraguay) an average budget will be between $25-30 a day.
In the more expensive countries (Chile, Argentina, Uruguay, and Brazil) you can expect between $30-40 a day. This budget takes into account a dorm bed, food, local buses and some extras.
It does not include flights, travel insurance or bus rides between destinations.
Daily budgets will vary depending on if you travel in high or low season, or during a festival (watch out for hiked-up prices during Carnival!).
Getting Around South America
Getting around South America by bus is a great idea because most cities and towns have a central terminal and traveling by bus is usually inexpensive, though prices will vary from country to country, city to city.
Book your ticket in advance whenever possible, and research the terminals so you know what bus you need to get based on your destination.
Remember to always keep an eye on your belongings, and dress for the weather so you're not uncomfortable during the rides.
Buses in South America
Buses are king when it comes to traveling around South America.
They are much cheaper than flights, and usually serve most of the major routes pretty well and reliably.
However, due to long distances, you'll need to prepare yourself for some long trips – sometimes up to 26 hours if going all-in hardcore.
Whilst most buses are in good condition and have comfortable seats and surfaces, unfortunately, they can get very cold as they always seem to leave the air-conditioning.
Always bring a few extra layers or a blanket and you'll be fine for the ride.
Best time to visit South America
This is one of the most frequently asked questions for those wanting to explore South America. It's also very hard to answer, given the mammoth size of the continent.
For example in July, areas of Brazil and Colombia will be as hot as a furnace whilst Patagonia will be well below freezing (remember half the continent sits in the Southern Hemisphere so the seasons are reversed).
As well as this, there are even micro-climates within the same country, such as Peru with its mountainous towns differing vastly from the desert and then also the beaches in the north.
Despite this somewhat head-ache, the truth is you don't need to get it perfect. If you're going to travel the whole continent then simply pack for all seasons or just buy whatever you need when you get there.
It's commonly agreed that the best overall time to visit would be between September until November.
In the north, this would be the spring, whilst in the south the autumn, meaning there's not as much extreme variations in weather compared to the summer and winter seasons.
Specifically, this is the best time to spot wildlife in the Amazon and Pantanal, to hike in Patagonia, as well as for going off-road in Bolivia and Peru. Which are some of the most popular things to do on this continent.
South America Itinerary: Final Words
There you have it! An itinerary you can adjust so you can spend 1 week in South America, 2 weeks in South America, or as long as you want to.
What we mentioned here today is only the tip of the iceberg, but we wanted to narrow down the options so you can have a nice South America backpacking trip. You can always go back for more!
If you want to see more latin countries in less time, why not read our Central America itinerary for the perfect introduction to Latin America?
---
This post contains affiliate links, meaning, if you click through and make a purchase or sign up for a program, we may earn a commission. This is at no additional cost to you.