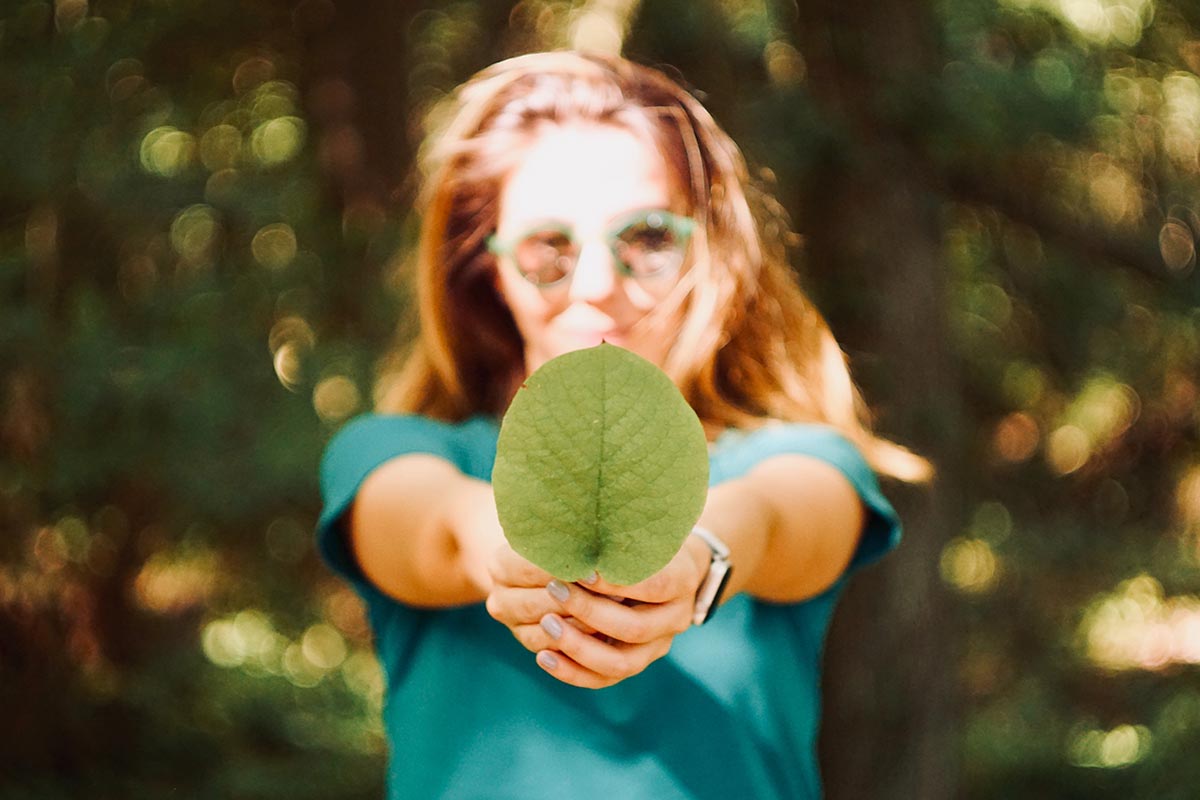 This guide contains some of our best sustainable travel tips.
With many ongoing protests and calls for action, the process for carbon neutrality is slow.
Everything is increasing in value, prices, and emissions are getting higher.
How can the plucky tourist do their bit for sustainability, the environment, and the locations they travel to?
What are the eco-friendly tips and sustainable travel tips you can pick up?
Sustainable Travel Tips
Well, there are a vast number of different things a tourist can do in order to do their bit for the environment.
Hopefully, as more and more tourists take the sustainability route, tour operators and big travel companies will see the monetary gain in the sustainability route and we will see more and more eco-travel companies.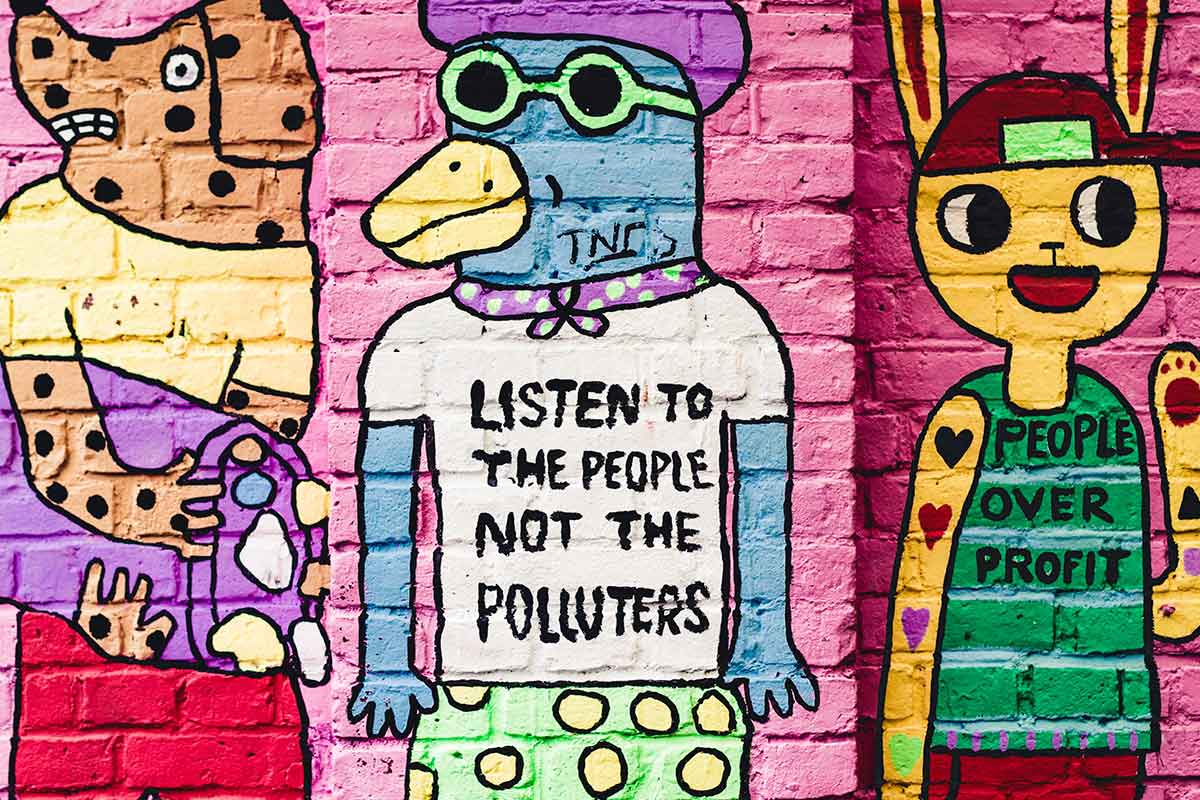 If you read our article on what is sustainable travel you should already have prior knowledge on some of the other reasons why it is important to do your part with sustainable traveling.
However, with sustainability comes fair trade, so premiums for travel will not only help the local economies but will be an incentive for everyone to take part in.
15 Sustainable Travel Tips
With all that being said, here are some tips for you to take with you on your sustainable vacation!
Whether you are going on a city break, holiday, backpacking, or traveling for business, we hope you can at least consider one of the following the next time you travel.
Take short haul flights
When you take long-haul flights, it's difficult to know just how much damage it may have on the environment but you can make a rough estimate.
Despite any differences to the weight being carried on board, weather conditions, or size of the plane, there is a certainty.
The longer you fly, the more CO2 emissions there are. You can take shorter flights to limit emissions, or take no flights at all if possible.
Take public transport
You aren't adding emissions by taking public transport.
The public busses or trams would've operated without your presence, so you won't make much of a difference.
This is better than taking big swanky tour coaches which aren't sustainable if they're targeted for tourists.
If you have to take a cab, share it
Taking taxis, tuk-tuks, and colectivos aren't exactly environmentally friendly, but the industries aren't stopping anytime soon.
If you feel as though you have no other choice, choose a local service, and share it with other passengers.
Do not take cruise ships and try not to take ferries
Cruise ships and ferries have the capacity to emit more CO2 than hundreds of cars combined.
It would be a shame to limit the amount of car travel and air miles you take but then take cruises or kerosene powered boats out to sea or across a river.
They are the worst when it comes to emissions and it's plain to see why.
Space out your travel
If you're looking for easy ways to travel the world whilst being a sustainable traveler you might want to think about your flights.
One of the best ways to keep sustainable for long-haul journeys is to stay for as long as possible. The more you space out your fossil fuel use, the easier it impacts the environment.
Taking many long flights at once is extremely harmful, but it's worse to take a 12-hour flight and only stay within that location for just a week.
Make it electric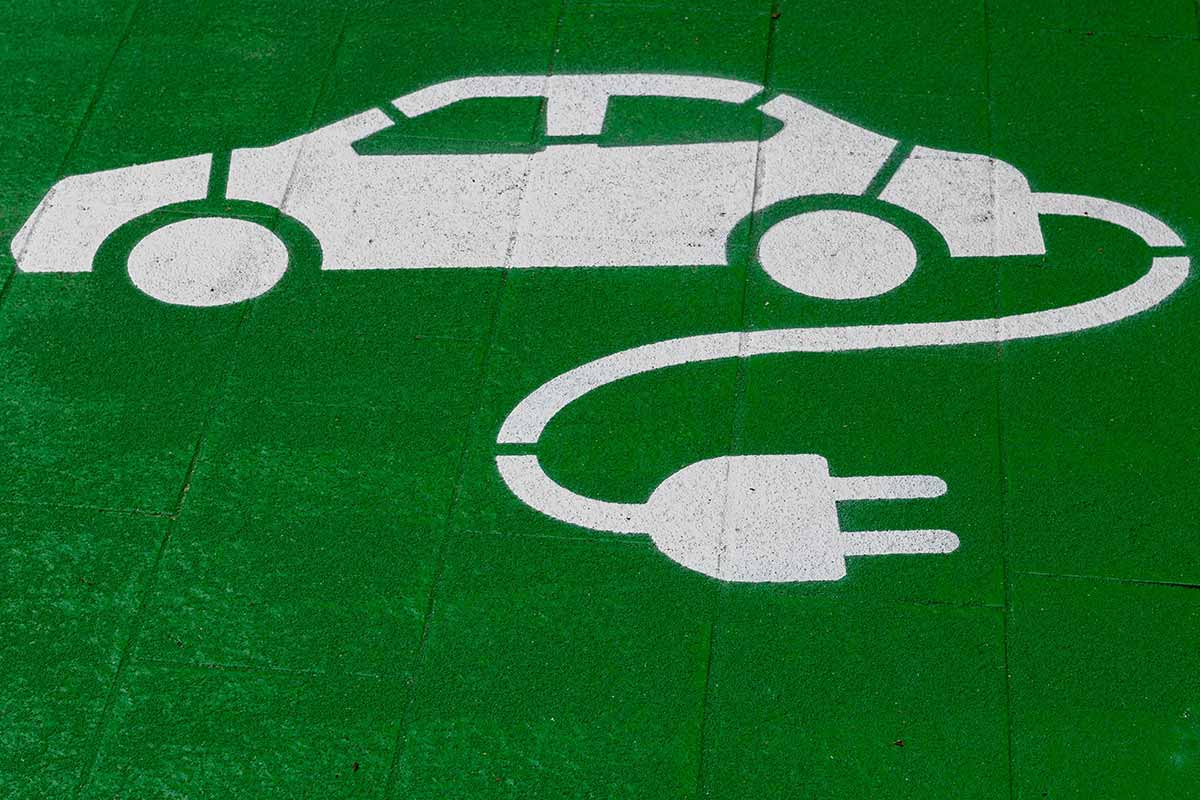 One way in which a tourist hiring a vehicle can keep sustainable is by renting an electric vehicle. There are more and more options appearing in certain countries.
Electric vehicles have become an eco-friendly trend if you are needing to travel. This may limit the amount of mileage you can do, but it will certainly help with emissions.
Avoid chain hotels
(unless they have sustainability)
For the most part, chain hotels only act as low-income job providers for communities tourists travel to.
It's difficult to know just how the money is distributed, but it's easy to assume that a huge conglomerate based in another country isn't going to reinvest in the country you stay in.
However, that being said, some chains have eco-certified hotels and resorts in countries such as Malta and Portugal.
This makes them more environmentally sustainable than most locally run hotels. Look out for eco-travel companies to help you find these hotels.
Some of our favorites include:
Eat locally sourced foods
How far has the food on your plate had to travel to reach you?
Hopefully, it's locally sourced within the area, in which case the CO2 emissions are drastically lowered.
Not only that, but the local businesses and economies flourish. It's best to stay local with food. For any save the world tips list buying local produce and shopping locally is up there and has become an eco friendly trend.
Research your hotels
Is your hotel or hostel environmentally friendly? Do they care about sustainability? Maybe they use repurposed and recycled materials for furniture.
Or perhaps they reinvest in the local community and help keep local heritage intact. You won't know unless you make the right calls when it comes to picking the best hotel for you.
If you get stuck with researching hotels there are eco travel companies out there that can help provide sustainable traveling advice.
Reduce your emissions – limit electricity
Try to limit the number of gadgets and smartphone usage and keep charging to a minimum. Also, reduce how much water, gas, and electricity you use whilst in your hotel room or elsewhere.
Reduce your emissions – Acclimatise, don't use air conditioning
One of the biggest offenders when it comes to emissions is air conditioning units.
There are some locations in which they are definitely needed, but most tourists tend to keep air conditioning on whilst they are out of their hotel rooms in order to keep them cool.
Not only is this dangerous for the room it's dangerous for the environment.
Reduce your emissions – Take hikes, bike rides and strolls
Rather than taking any sort of vehicular transport, why not go for a good old-fashioned walk to wherever you need to go?
Not only can this help you avoid bus, coach and airport nightmares, it helps you consider new modes of transport . Many sustainable spots encourage hiking and bike rides, but even beaches are great for strolls.
Is your hotel accessible without a car?
You could have a hotel accessible by public transport, which is perfect for keeping emissions to a minimum.
By requiring a vehicle, you have added to the total emissions created by that one location. The sustainable traveler is the discreet traveler. To be more sustainable means not adding any emissions.
Filter or distil water, Avoid Plastic Bottles
If you have the means to do so, don't buy any small plastic bottles.
These are not biodegradable and can severely damage local biodiversity. Stick to filtering your own water, or catching water within your own reused bottle.
See these plastic-free toiletries which can also make a huge impact.
Re-usable water bottles and thermoses
As a follow-up from tip 14, always have re-usable bottles at your disposal. Refilling plastic bottles is damaging to health and damaging to the locale.
Taking a Chillys water bottle, or a thermos that can be used with cold or hot liquids is the preferable thing to do.
Stay in an eco-lodge
Depending on where you'll be staying, there can be the option of sustainable eco-lodging.
Locations such as Chumbe Island in Tanzania have self-sustaining lodges with independent sources of power and incredible views of the landscape.
Check whether your tour operator has carbon neutrality initiatives
Your tour operator could be one of the many that don't have any ties to sustainability at all.
Try looking up different eco-friendly initiatives or tour operators that claim carbon neutrality. This is the major first step for anyone looking to book sustainable escapes.
Take immersive cultural tours and experiences
Some tours and experiences let you walk, talk, and eat alongside informative and educational locals that are passionate about where they come from.
Agencies such as GetYourGuide work with local experts to provide these type of experiences. This is much better than an imported tour guide and provides locals with insight and job opportunities.
Pack light, limit washing
Don't go over the baggage limits. Pack light and limit the number of clothes and heavy items you take with you or bring back. You add emissions the heavier your bags are.
Take just carry-ons and travel backpacks
Travel backpacks are the best alternative to packing light. Just sling the backpack with all your folded and rolled-up belongings onto your back, without the need for wheels or extra suitcase weight. We love the backpacks made by Tortuga because they are designed especially for this purpose.
Sustainable Travel Tips: Final Words
Hopefully, with time, the sustainable holiday will become the normal holiday of the future and we will all have adopted sustainable traveling.
By following these save the world tips (going green trends), you can take part in what will become a worldwide effort to become carbon neutral.
Some countries are falling behind, whereas others are still paving the way. Do your bit, for the environment and for future generations.
📌 Like this article? Pin it…
---
This post contains affiliate links, meaning, if you click through and make a purchase or sign up for a program, we may earn a commission. This is at no additional cost to you.