If you are planning a trip to Greece and want to include Athens in your itinerary, you may be asking yourself how many days in Athens are enough?
Greece is a country steeped in history and its capital city Athens, which was at the heart of Ancient Greece, holds the greatest legacy of that glorious past.
Many people struggle to find the time to see all that the capital has to offer, which makes many future visitors wonder how many days they should stay in Athens.
Of course, there are many factors to consider, including your budget and your travel style, but also the type of trip you've planned for your Greek vacation.
How many days in Athens
In this informative guide, we will take a closer look at Athens with the first-time visitor in mind to give more insight into how to make the most of a trip here.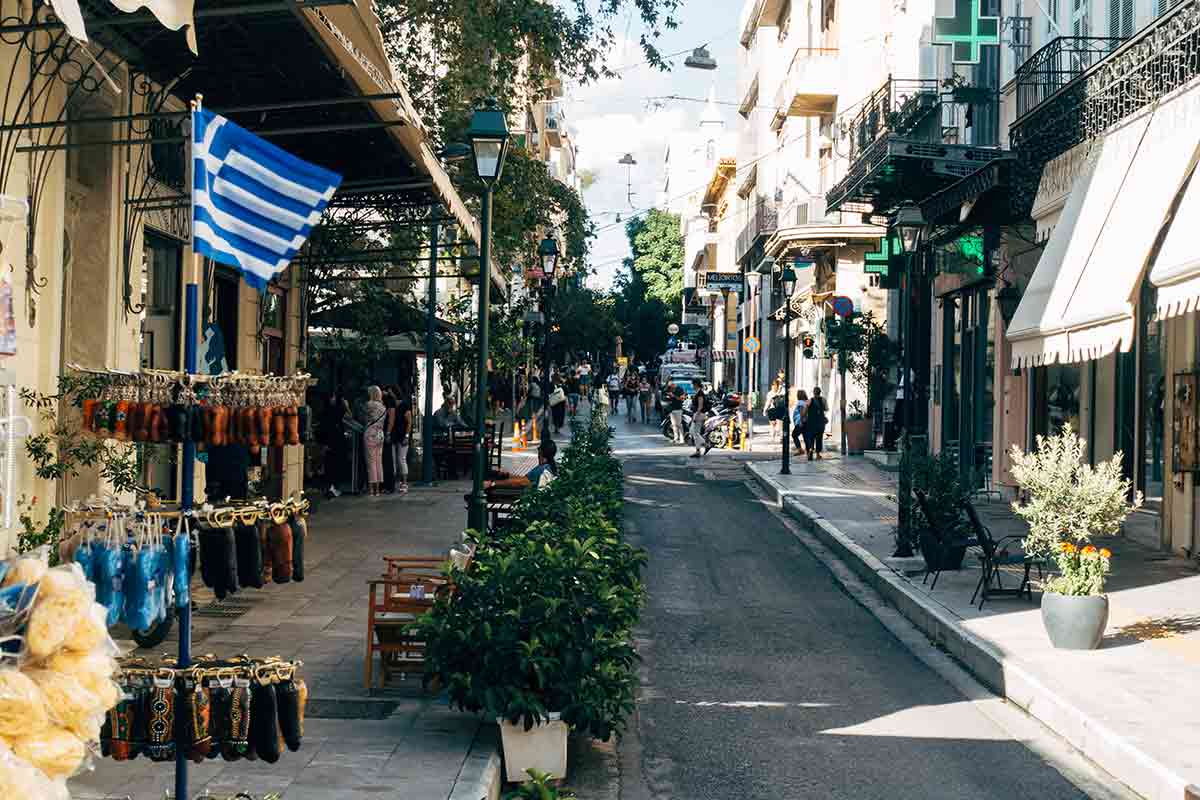 It might be that Athens is just a stop on a longer Greek itinerary or the main base of your trip, this will determine how long you could end up spending up here.
But it's also important to take into account your passion for history and archeology which can easily lead you to spend 5 or more days in Athens.
If you're not sure how long you should spend, keep reading below to find out how many days in Athens are enough for you to get a taste of the city's authentic side.
Is Athens worth visiting?
Athens is one of the world's most ancient cities, and apart from its incredible historical and archeological heritage, there are many reasons to plan a visit here.
To visit monuments and archeological sites of the ancient Greeks. The Greek civilization is one of the oldest in Europe and it dates back 3000 years. The Acropolis is an outstanding attraction that includes the Parthenon, the Propilaia, the Erechtheion and the Temple of Athena Nike. There are even two museums worth visiting: the Archaeological Museum and the Acropolis Museum where incredible archeological finds are held.
Athens is the best place to get a taste of authentic Greek cuisine. You'll find restaurants and bars serving traditional dishes such as Moussaka, Dolma and Souvlaki. One of the most loved street foods is the Gyros, a mix of meat, chips, salad and tzatziki wrapped in thick pita bread.
Greece is known as one of Europe's sunniest countries and even in a smart city like Athens where you can expect some of the hottest days imaginable, you can still find pleasant temperatures almost all year round. The best time to visit the city is spring and autumn when it's not too hot.
How Many days in Athens are Enough?
You should have even more reasons to visit the Greek capital than before now, so let's begin to answer your question: how many days in Athens are enough?
Is one day enough for Athens?
One day in Athens is not enough, but if you have no other choice then you can choose to visit some top landmarks. For many visitors, Athens is often the arrival or departure base to other places in mainland Greece or its islands.
The most popular attraction that you should see as first time visitor is the Acropolis, which requires a couple of hours to visit properly. With this Acropolis and Acropolis Museum tour you'll not only skip the line but also learn the history of these fascinating ruins accompanied by an expert guide.
From here you can walk back towards the city center and enjoy a beautiful stroll through Plaka and Monastiraki, the oldest districts of Athens, with their picturesque alleys full of history.
But before getting there, make sure to visit the Hill of the Areopagus, where you can enjoy a beautiful view of the Agora. If you're not fond of ancient ruins, consider getting on the blue hop-on hop-off bus to get an overview of the city.
Is 2 Days in Athens enough?
Two days in Athens is still not enough time, but better than just 24 hours. So if you only have two days in Athens, it would be better to have an itinerary in mind.
On your first day, prioritize a visit to Acropolis and the Acropolis Museum, ideally by walking along the streets of the Plaka district. Then in the afternoon, you can have a fun time, and explore the stalls of the Monastiraki flea market.
Be sure to carry sunscreen on this trip! After a day spent between culture and shopping, take a break and stop in one of the many cafés or restaurants of Thisio neighborhood where you can stay up late and savor authentic Greek cuisine.
If you're a real foodie, then why don't you join this gourmet food tour with a guide and learn more about Athens through its traditional foods? Check out the handicraft stalls on the cobbled Apostolou Pavlou promenade.
On the second day you could visit Syntagma Square to observe the changing of the guard ceremony and from there reach the Temple of Zeus.
Then, continue towards the Panathenaic Stadium, an imposing horseshoe-shaped monument built of white marble. In the evening relax and dine in the Psiri district or opt for the trendiest and most fashionable district of Athens, Gazi.
Is a week in Athens too long?
If you have a week to spend in Athens, then you can cover all the main attractions and include off-the-beaten-path sights. A week in Athens is therefore not too long, if you add one, or two, day trips to your itinerary.
In addition to the must-see landmarks to visit on your first two days in Athens, you can continue to immerse yourself in ancient Greek history by visiting the Museum of Cycladic Art, housed in a villa in the heart of Athens, near Kolonaki square.
Then move next to the Byzantine and Christian Museum, one of the most important museums in the world about art and culture of the Byzantine and post-Byzantine age, with a collection of more than 25,000 objects.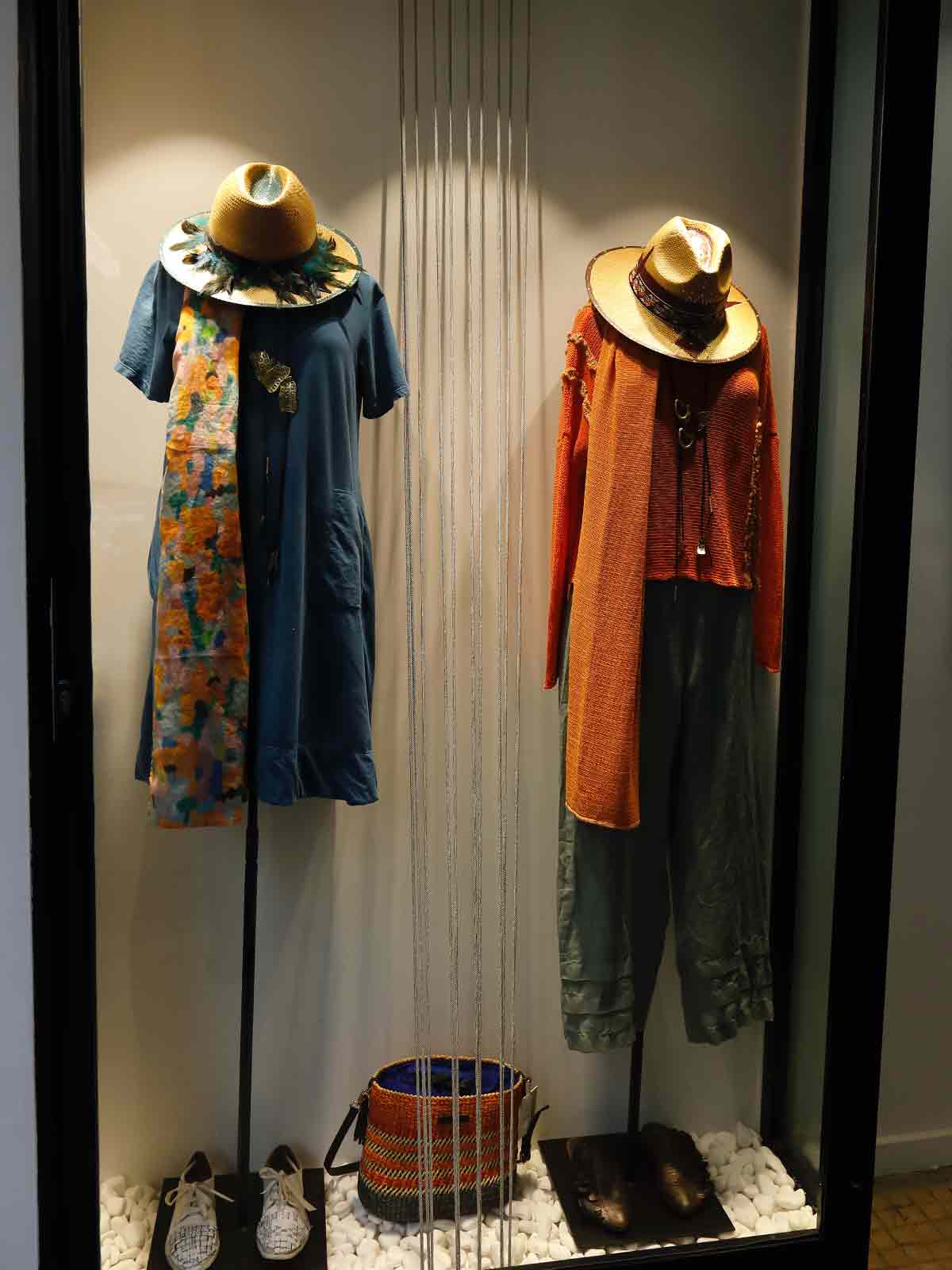 You can then explore the National Gallery with a collection of more than 20,000 paintings, sculptures and engravings, from the post-Byzantine period to the present day. It also has an impressive collection of Western European paintings.
Those who do not wish to fully immerse themselves in the museum scene might be interested in discovering the elegant commercial area of ​​Kolonaki, loved for shopping by Athenians and non-Athenians alike.
Any extra day in Athens is perfect for organizing a day trip to nearby points of interest or Greek islands.
Here are some of the best tours and day trips from Athens:
Our recommended amount of days in Athens
Our recommended amount of days to spend in Athens is 3 or 4 days.
Athens is perfect for a weekend or long weekend as it allows you to explore the main attractions, visit the most popular districts, try the local food, and capture the true essence of the city.
With 3 days in Athens, you will be able to visit the Acropolis of Athens while exploring it at your own pace. Wander through the ancient ruins while you imagine exactly what the city must have been like many centuries ago.
You can't miss a tour inside the nearby Acropolis Museum to find out more about this fascinating place. Include in your itinerary a visit to the Agora and the Temple of Olympian Zeus if you love history or explore alternative places such as the Psyrri district, full of cafes, galleries and street art.
If you like art, then you can either visit the Museum of Cycladic Art or the National Gallery. Take your time to take in all the beauty of this city and its sights.
Admire the city from the Hills of Filopappou or Hill of the Areopagus. Stop for a coffee and baklava in the pastry shops downtown and watch the sunset from Lycabettus hill, also known as the city's green lung.
Where to stay in Athens?
Find amazing deals in Athens and check our selection of hotels for every budget and very good value for money!
Budget – Athens Hawks Hostel: it's one of the best hostels to stay in the heart of the city. You can choose between large and bright dormitories or private ensuite rooms.
Boutique – Vasi: this fancy hotel is just a few minutes walk from the Monastiraki district, one of the oldest parts of Athens. It offers a wide choice of double rooms, junior, family suites and suites with hot tub.
Luxury – COCO-MAT Athens Jumelle: this 5 star hotel features double rooms and suites with balconies and spectacular views. The hotel has a fitness centre, bar, restaurants and a garden and breakfast is included.
It's worth taking the time to read our guide on travel safety in Athens so you know exactly which areas and neighborhoods to avoid while spending time in Athens.
Best Guided Tours in Athens
Athens has lots to offer and therefore it's not easy to understand how many days in Athens are enough. Its historical and archeological heritage is astonishing and here you can admire the most ancient Greek ruins in the world.
With all this history, being accompanied by a local guide is a great way to make the most of your time and learn everything you need to know about Athens.
Doing tours in Athens
Will you be spending a weekend or is Athens just a quick stop on a larger Greek itinerary? If so, join a guided tour and let an expert guide to show you around and discover the city through the eyes of a local.
Choosing a guided tour is not only a great way to support locals, but also to learn about history, culture and curiosities while on a short stay in Athens.
If you think about it, some of the most sustainable travel you ever do may be with a tour as you can ask your guide advice on how to move around, which district is worth visiting and where you can go to enjoy a proper authentic Greek meal.
⬇️ See these guided tours and day trips we suggest booking in advance:
Acropolis, Parthenon, & Acropolis Museum Guided Tour
If you're in Athens, you absolutely can't leave without visiting first the Acropolis. With this guided tour of the Acropolis, Parthenon and Acropolis Museum, not only you'll visit the famous ancient Greek citadel but also stare at the beauty of the Parthenon, the marble temple dedicated to the goddess Athena.
You'll be guided by an expert archeologist who will reveal all the secrets and fascinating facts about these important landmarks.
Meteora Day Trip by Train
If you're spending more than 3 days in Athens, then why not visit Meteora? You can get there by train and join this day trip tour of the famous monastery.
A driver will meet you in Kalambaka and take you to the ancient monastery complex of Meteora, that is also a UNESCO World Heritage Site. For the whole time you'll be accompanied by an expert guide that will share with you information about the history of this place.
Gourmet Food Tour
There's no better way to get to know more about a place than through its cuisine! Why not join this unique gourmet food tour in Athens and learn all the best local products like cheeses, pastries and wines?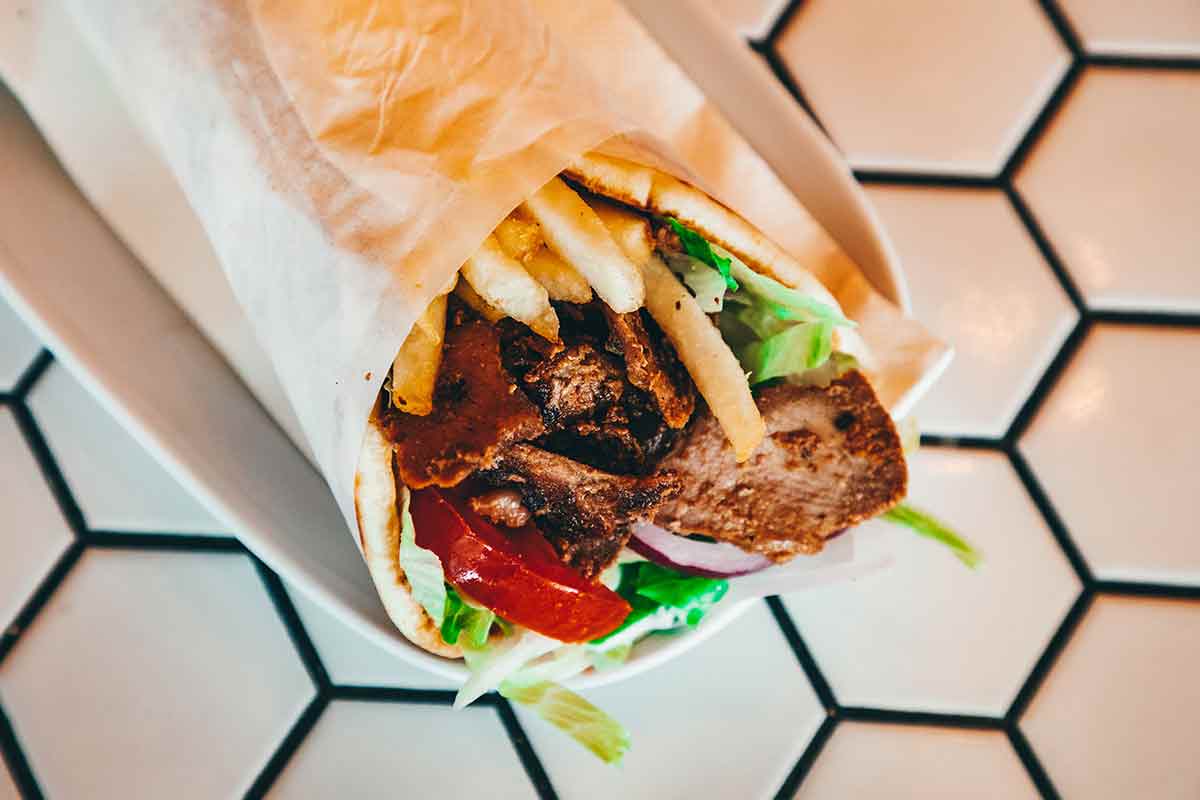 During this guided walking tour of 4 hours, you'll explore the Varvakios Agora and learn about Greek cuisine, have a souvlaki with chicken or pork gyros, visit some food stores and taste some of the finest Greek specialities.
Guided Urban Street-Art Tour
If you like us you're a big fan of street art, then you can't miss this guided urban street art tour of the city to learn about urban culture and the local artists.
Whilst exploring the center of Athens and its neighborhoods, you'll stop to admire some of its best murals and street art accompanied by a local guide.
This tour is perfect for whoever wants to go more off-the-beaten-path, a budding art lover and wants to learn about the social and political situation in Greece.
How Many days in Athens
Now you should know how many days in Athens are enough for you.
3 days in Athens is ample time to get an idea of the city, learn about its history by visiting its archeological sites and include a couple of off-the-beaten-path sights.
If you have enough time, you can also dedicate half day or even a full one to see more of this country and visit nearby towns and islands.
Take the time to read some of our best sustainable travel tips and get some ideas on how you can make your trip to Athens and Greece a more eco-friendly one.
---
Dear responsible traveler: This post may contain affiliate links, which means, if you click through and make a purchase, book a tour or a hotel, we may earn a small commission. This is at no additional cost to you. Your support means a lot and helps us to maintain the quality of this site.