Let's take a look below at famous things Portugal is known for.
As for anyone familiar with Portugal, you may well already know that it is a wonderful destination for many different reasons.
It's full of historic cities, plenty of natural landscapes, spectacular beaches, and incredible cuisine. Many famous things in Portugal make the country what it is, so you can't miss out on them when you visit.
Things Portugal Is Known for
Portugal is one of the longest-lived European modern empires and it has a rich history with dramatic landscapes and so much to offer.
If you want to have an authentic experience you can't miss the must-sees in Portugal and the things the country is known for. So, here's a list to help you plan your trip!
Lisbon
Lisbon is Portugal's capital and, as such, it's one of the trendiest places to visit in Europe. It offers everything you could dream of, which is why it's one of the most popular tourist destinations in Portugal.
There are plenty of highlights you can't miss and the miradouros are one of the best, so make sure you include them in your itinerary.
We have spent our time creating the perfect itinerary for your 3 days in Lisbon if you are planning a city break here soon.
Portuguese
Portuguese is the official language in Portugal and it's one of the most beautiful languages in the world. It's very romantic, so you will have fun listening to locals speak and it will make your ears feel very happy.
We recommend you learn a few basic phrases before your trip because it will be very useful while you're there.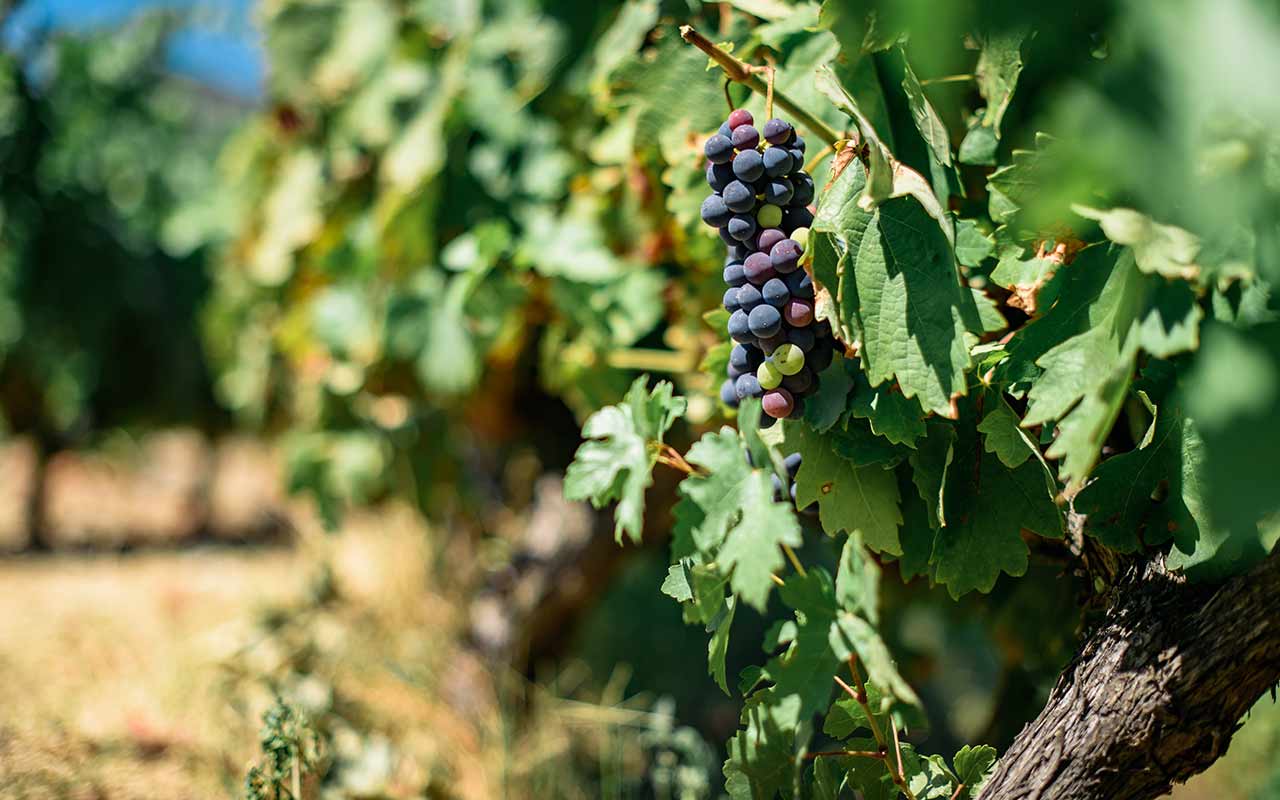 Port Wine
Port wine is one of the most famous things in Portugal, so you can't leave without giving it a taste. It's a fortified wine made with distilled grape spirits that's sweet and often served as a dessert wine.
It's exclusively produced in Douro Valley and it has been around for centuries. Port wine is very well-known in the country and the world for its quality.
Christiano Ronaldo
Even people who know nothing about football know about Christiano Ronaldo, at least by name.
He is one of the most well-known football players in history and we can't talk about Portugal without mentioning him.
Ronaldo was born in the country and he became a kind of national hero when he helped Portugal win its first European title in 2016.
The Azores
The Azores are one of the best must-sees in Portugal and it's an archipelago that offers nine volcanic islands in the region of Macaronesia.
Ponta Delgada is the largest city and the Azorean islands are known for their culture, cuisine, and amazing traditions.
Three of the islands have been designated as biospheres by UNESCO and all of the islands have volcanic origins.
Pastel de Nata
The sweet Pastel de nata, known as the Portuguese custard tart, is one of the most famous things in Portugal. It's a popular dessert and you simply have to try it whenever you visit the country.
It's an egg tart pastry that's dusted with cinnamon and it's delicious. The custard is sweet and creamy, and the crust is perfectly crispy and flaky.
Porto
Porto is known as the capital of the north, so it's one of the most popular tourist destinations in Portugal. It's an underrated destination, but it's definitely worth your time. See this Porto itinerary for travel tips.
There's incredible gothic architecture on every street corner, amazing churches, and so much more. It's not super overcrowded, which is why it's one of the best places to visit in the country.
Football
You'll find that Football is one of the major things Portugal is known for because the people are very passionate about it. When there are important football matches, it's like the country just stops.
It seems like the entire population is interested in it and even the smallest town has a football team. So, if you enjoy football, you'll love it there!
Azulejos Tiles
Azulejos tiles are one of the most famous things in Portugal and they are iconic. They are usually white and blue and they were brought to the country during the Moorish rule in the 15th century.
They became super popular, especially among the king and queen, who made sure to include the azulejos tiles in all major constructions.
You can enjoy their beauty at the Carmo and Carmelitas churches, the Paolo Bento station, the Fronteira Palance, and the Azulejo Museum.
Fado
Traditional Portuguese music known as Fado it's one of the most famous things in Portugal.
Fado will really show you a thing or two about Portuguese culture and it's characterized by mournful lyrics and tunes about the sea or the life of the poor.
It inspires feelings of melancholia, fatefulness, and resignation, and it's recognized by UNESCO as an intangible cultural world heritage.
Portuguese Sardines
Did you know that Portuguese sardines are one of the most Portuguese things you could ever try? Now you do, you definitely shouldn't miss them! They make the perfect Portuguese gift to carry back for someone.
Sardines are the star of the Saint Anthony festivities and the best place to try Portuguese sardines is in Lisbon, especially during the summer!
They are served between bread slices or straight up on a plate, either way, they are delicious.
What is Portugal Known For?
Portugal has so much to offer to the world and when you visit, you'll discover so many wonderful things. This list of famous things in Portugal is just the beginning and there's plenty more to discover.
Use this as a guide when you're planning your trip so you don't miss the very best things Portugal has to offer.
There are plenty of tourist destinations in Portugal that will make for a wonderful trip, but don't forget to make time to connect with the culture through music, food, historical landmarks, and so much more.
See these books about Portugal and don't miss these things Portugal is known for and you'll have one of the most memorable trips!
---
This post contains affiliate links, meaning, if you click through and make a purchase or sign up for a program, we may earn a commission. This is at no additional cost to you.