England is a wonderful place to visit and it's known around the world for many amazing things that make it unique.
The country is small but mighty with breathtaking countryside, stunning beaches, and a ton of character. It's safe to say that it's on everyone's bucket lists and for good reason.
Famous things in England include UNESCO World Heritage Sites, pubs, the Royal Family, and cities like London, Manchester, Liverpool, + more.
Things England Is Known for
There are also many English traditions, iconic places to visit, and a bunch of British things that you simply can't miss that this list helps you learn!
Fish and Chips
Fish and chips are one of the most British things and it should be one of the first things you try when you're in the country.
The dish is very simple; it consists of battered pieces of fish accompanied with fries, a perfect combination. If you want to try it the English way, sprinkle salt, and vinegar over them!
Drinking Tea
Tea is one of the main things England is known for and they love it a lot.
The English start their day with a "cuppa" and to have an authentic tea experience visit: The Bridge Tea Rooms, which is the oldest tea house in the country dating back to 1675. It's the mecca of tea, so don't miss it!
Castles and Historic Houses
Castles and historic houses are abundant and they are some of the most interesting must sees in England.
The castles and historic houses are well-preserved and they'll make you feel like you've stepped back in time.
Plus, you'll learn a lot about their history from the enthusiastic curators who love to share their knowledge and insights.
Stonehenge
Stonehenge is one of the most well-known historic destinations and it's definitely one of the top must sees in England.
For centuries, historians and archaeologists have studied this incredible monument that consists of 100 upright stones in a circular layout.
It's a UNESCO World Heritage Site and it's worth a visit. You'll be amazed by it and inspired to learn more about its mysteries.
Rainy Weather
When people think of England, the rainy weather is one of the first things that come to mind.
The weather is definitely rainy in England, but it's not true that it rains every single day.
However, you should pack accordingly and be prepared for everything because the weather can change dramatically from one day to the next, depending on the region you visit. So, do your research!
The Beatles
The Beatles are known as the most influential rock band ever and it was formed in Liverpool in 1960.
Now, many famous bands have come out of England, but the Beatles definitely stand out because they contributed to the recognition of popular music as an art form.
Their music is still well-known today and they revolutionized the industry in many different aspects, paving the way for many other artists.
Black Cabs
If you've ever seen photos of England or TV shows and movies that take place there, you already know how iconic black cabs are.
When you visit, you will see them all over the place, especially in London and its boroughs. They are one of the most British things and they were originally called Hackney Carriages, but you can just call them taxis.
British Pubs
Pubs are the most British things you can think of and there are over 60,000 of them in the entire UK.
People love them because it's the perfect place to drink, eat, talk, and have a good time with friends and strangers.
British pubs often have two bars and one is quieter than the other. Many pubs also have a garden where groups of friends and families can sit during the summer.
Big Ben
Big Ben is one of the popular must-sees in England you can't miss. It's located in the Palace of Westminster and it's the largest of the five bells.
This cultural icon has is recognized around the world. It's a true UK symbol and has been a UNESCO World Heritage Site since 1987.
Robin Hood
The legend of Robin Hood and His Merrie Men is well known in England, but the original is nothing like the Disney version we've come to love.
Robin Hood was a young man who stole from King James to give the money to his paupers. The legend originated as a byproduct of civil unrest and wealth disparity. You can visit his statue in Nottingham!
Oxford University
Oxford University is the second oldest university in the world and it's considered by many to be the best university.
28 Nobel Prize winners have come out of Oxford University and it has a rich history. For 600 years, they had a monopoly over education, so it's no wonder it's such a strong institution.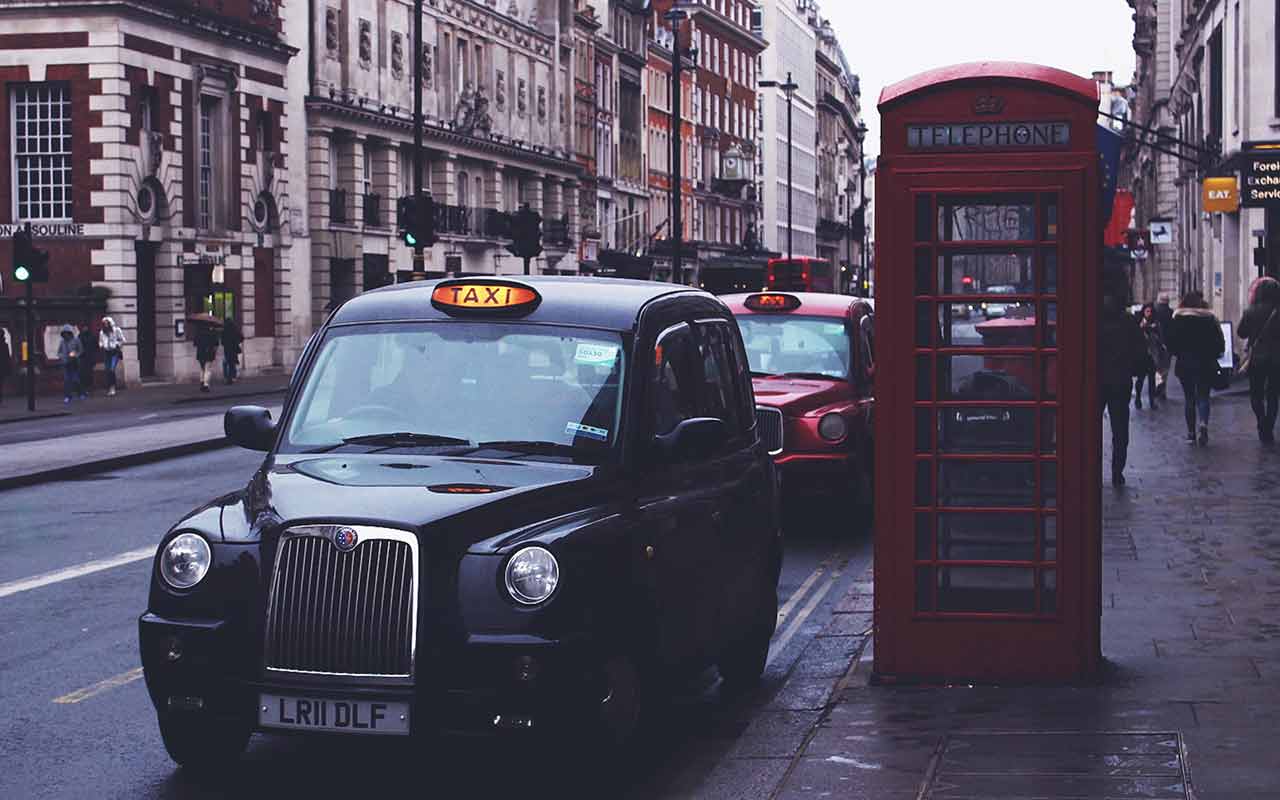 London
Last, but certainly not least, we have London, one of the most well-known capital cities in the world.
This city is one of the best must-sees in London and it's a mix of landmarks, culture, and there are many exciting things to do there.
The cost of living in London is high and it's known as a "World City" because of its cultural hub where you'll find people from everywhere.
What is England Known For?
There are so many famous things in England worth checking out, this list is just the beginning!
Use it as a guide so you don't miss anything worthwhile and don't be afraid to try new things when you're in the country.
England is known for many amazing things and there's a wide variety of tourist destinations you can't miss.
If you want to enjoy an authentic experience, make sure you don't skip anything on this list and discover as many new things as possible to make your time in the country a memorable experience.
Aside from exploring London, you'll find that there are some great cities in the North of England worth checking out on a visit to the country.
---
This post contains affiliate links, meaning, if you click through and make a purchase or sign up for a program, we may earn a commission. This is at no additional cost to you.