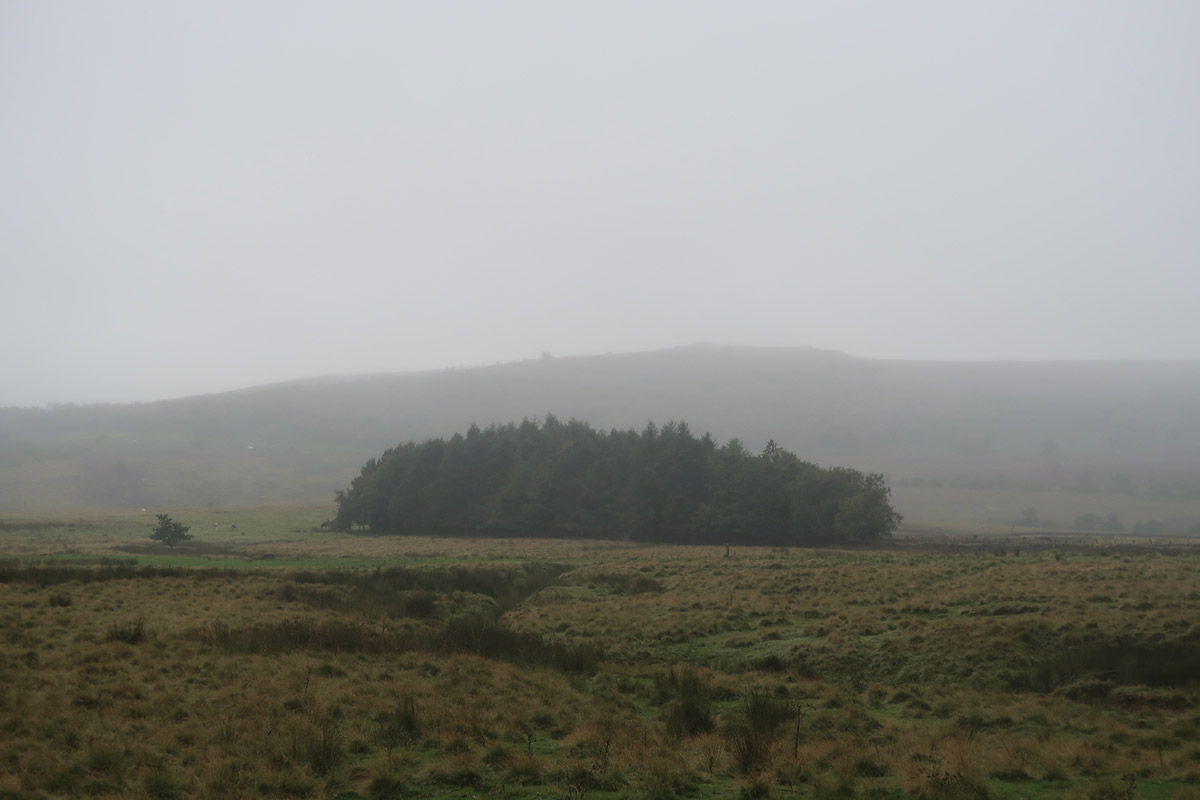 Welcome to the Longshaw National Trust Estate.
Located around 8 miles from Sheffield city center, the Longshaw estate makes up part of the Peak District national park which is specially taken care of by the National Trust.
No matter whether you are a family looking for a day out, an avid walker, or rambler, here you'll find trails that have something for everyone.
Longshaw National Trust
Any person that visits here, no matter what walk of life you are from can take feel a connection with the British countryside.
The great part about it is that you'll leave feeling revitalized having connected with this national trust estate located in the peak district.
Not only is it great for exercise on foot or on a bike there are many great photo opportunities here for those interested in wildlife and photography.
As we become more interested in sustainable travel, it is refreshing to see the positive approach the people at the national trust have done to ensure Longshaw's and its visitors remain conscious of the environment and its; surroundings.
Longshaw Estate Walks
You'll find that upon leaving the Woodcroft car park area you pass the Longshaw Lodge which was once an abandoned medieval manor house owned by the Duke of Rutland.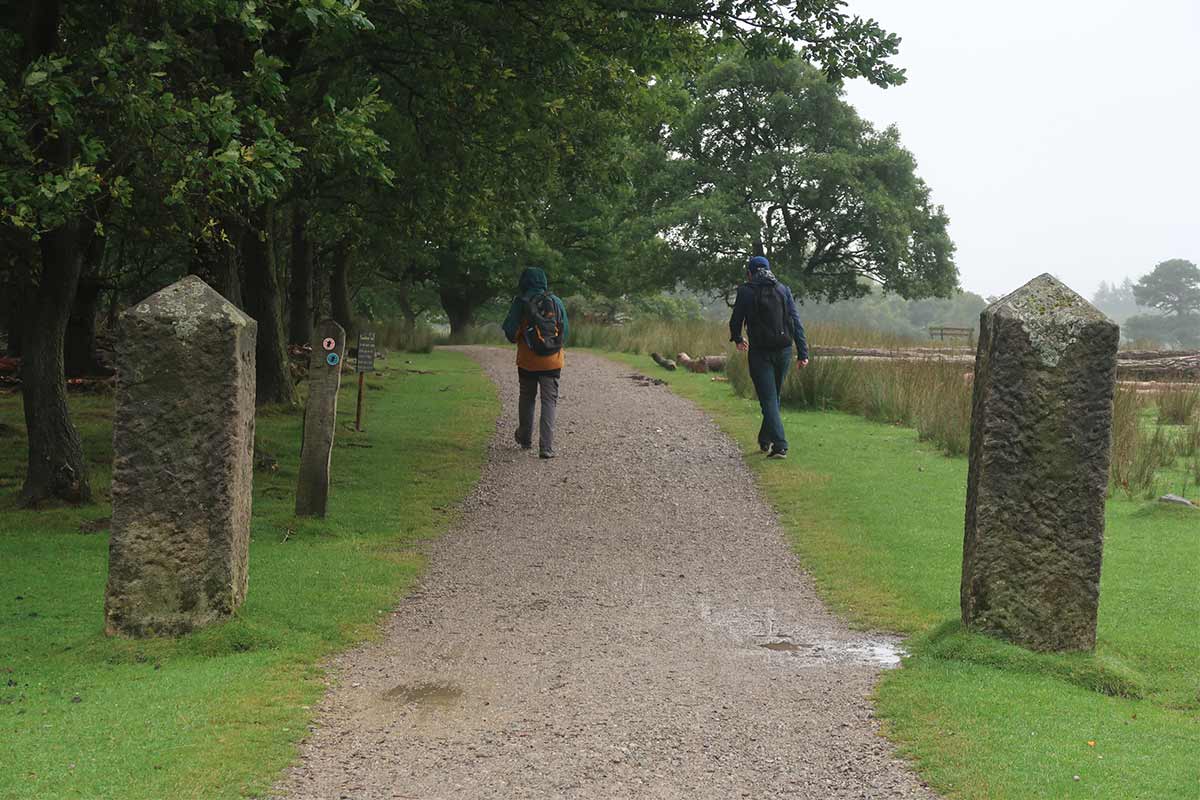 We spent around 2 hours one Sunday afternoon getting acquainted with the estate in all its glory.
Our Longshaw Estate itinerary went as follows below:
Woodcroft car park
Longshaw Lodge
Longshaw pond
Granby Wood
Burbage Brook
Toad's Mouth Rock
Longshaw Tea-room

You can various pathways you can explore on the estate which all have a unique story to tell and you'll find information points and cute little messages from the park ranger scattered around the park.

The paths are absolutely great for walking even on the rainiest of days as the different landscapes come to life.

Gate @ the longshaw estate, Sheffield

The blue route for example offers Moreland views and very wide open space which are great for photography.

The pink route is popular with many because it includes Padley Gorge which you'll find is not so suitable for pushchair/wheelchairs etc.

Note: that you can always turn back and get back onto one of the other routes at any point you are experiencing difficulty when pushing a loved one.

These paths are very popular with dog walkers, many of which are leashed as stated by the rules.

The Longshaw cafe (which is currently closed for refurbishment) offers yet another spot for you to take in the views and enjoy a break whilst you are here.

Longshaw Estate Map

Before arriving at the Longshaw Estate you may want to check out a map of the area.

There is a pay and display car park (Woodcroft car park) for those arriving in a car which an onsite cafe that serves coffee, tea, and nutritional snacks.

Longshaw estate map by

Fancy fueling up before or after your walk? There are picnic tables on-site so you can get comfortable. There is also access for pushchairs/prams and/or wheelchairs if you were wondering.

Longshaw Estate Car Park

A quick note about parking at the Lonngshaw estate since you may want to spend the day here and not have to worry about the parking situation.

How much is parking at Longshaw Estate?

The good news is, if you are National Trust members all Longshaw car parks are free of charge.

If not a National Trust member, you pay:

£4.50 for up to 4hrs
£6 for over 4hrs

You can pay at one of the car park machines or if you prefer to stay in the car and pay you use the PayByPhone feature that allows you to pay by entering a location code.

Longshaw National Trust

All in all, this is one the popular national trust sits in Sheffield that deserves a visit.

The Longshaw National Trust site is a place you can visit time and time again and not get bored.

Whether it is summer or winter, spring or autumn the landscape offers amazing views overlooking the countryside.

With sites such as Grindleford and Padley Gorge you have so much to see here.

See more free things you can do in Sheffield during your visit.

📌 Like this article? Pin it…

---

Dear responsible traveler: This post may contain affiliate links, which means, if you click through and make a purchase, book a tour or a hotel, we may earn a small commission. This is at no additional cost to you. Your support means a lot and helps us to maintain the quality of this site.