Is Budapest safe for new travelers?
Budapest is the iconic Hungarian city with a buzzing tourist scene. If you didn't already know, Budapest is the 9th largest city in the EU and the capital of Hungary, home of Goulash!
One side of the Danube river is called Buda, and the other is Pest. See what they did there? Its 19th-century Chain Bridge connects the hilly Buda district with the flat Pest side.
A funicular runs up Castle Hill to Buda's Old Town, where the Budapest History Museum traces city life from Roman times all the way to now.
Trinity Square is home to 13th-century Matthias Church and the turrets of the Fishermen's Bastion, which offer some of the most incredible views of the city.
Is Budapest Safe?
Some of the most popular places are covered in this 3 days in Budapest itinerary but what you want to know, however, is whether Budapest is really that safe to travel to.
The good news is that we are here to give you the scoop and send you on your way with some tips.
How Safe is Budapest?
Budapest is very safe! On the one hand, it's just like any other major European city with petty crime problems and the highest chances of crime happening to visitors being pickpocketing.
However, it's still seen by some visitors as a more dangerous place than the likes of Madrid or London which simply isn't true!
This is mostly due to the fact that there is a lot of underground crime such as drugs and trafficking.
There are thousands of migrant workers living on the streets trying to get by. In our opinion, Budapest is a very safe city because of just how many tourists visit here.
It's just like Rome and London, tourists make up a lot of the GDP, so they aren't typically targeted.
According to Travel Safe Abroad:
The location score of 76 makes Budapest a safe city, especially for tourists. Minor crime acts are present, but very little standard precaution can make your stay safe. There are not violent criminal acts against tourists.
So, we can expect to be free of violent criminal acts as tourists which is good to know but what other facts and figures are worth knowing?
Budapest Crime Rate
The U.S. Department of State has assessed Budapest as being a LOW-threat location for crime.
The main concern for visitors to Budapest is being LGBT. We would suggest that if you are LGBT, for your safety, keep the PDA's to a minimum.
Visiting tourists are commonly victims of purse snatching or pickpocketing in high-traffic and tourist areas, but violent crimes against tourists are infrequent.
Intentional homicide rate is more than half that of Ukraine, and almost a quarter of Russia's.
The worst offender when it comes to types of crime is corruption.
Get a FREE travel insurance quote from SafetyWing to get the right (and timely) support when it comes to protecting yourself in Budapest.
Is Budapest Safe For Tourists?
Yes, definitely. Tourism is the backbone of the Budapest economy, so most people are welcoming of new visitors the city.
Despite the high number of tourists, Budapest is still a very safe city with lower levels of crime towards tourists than the likes of Barcelona or Milan.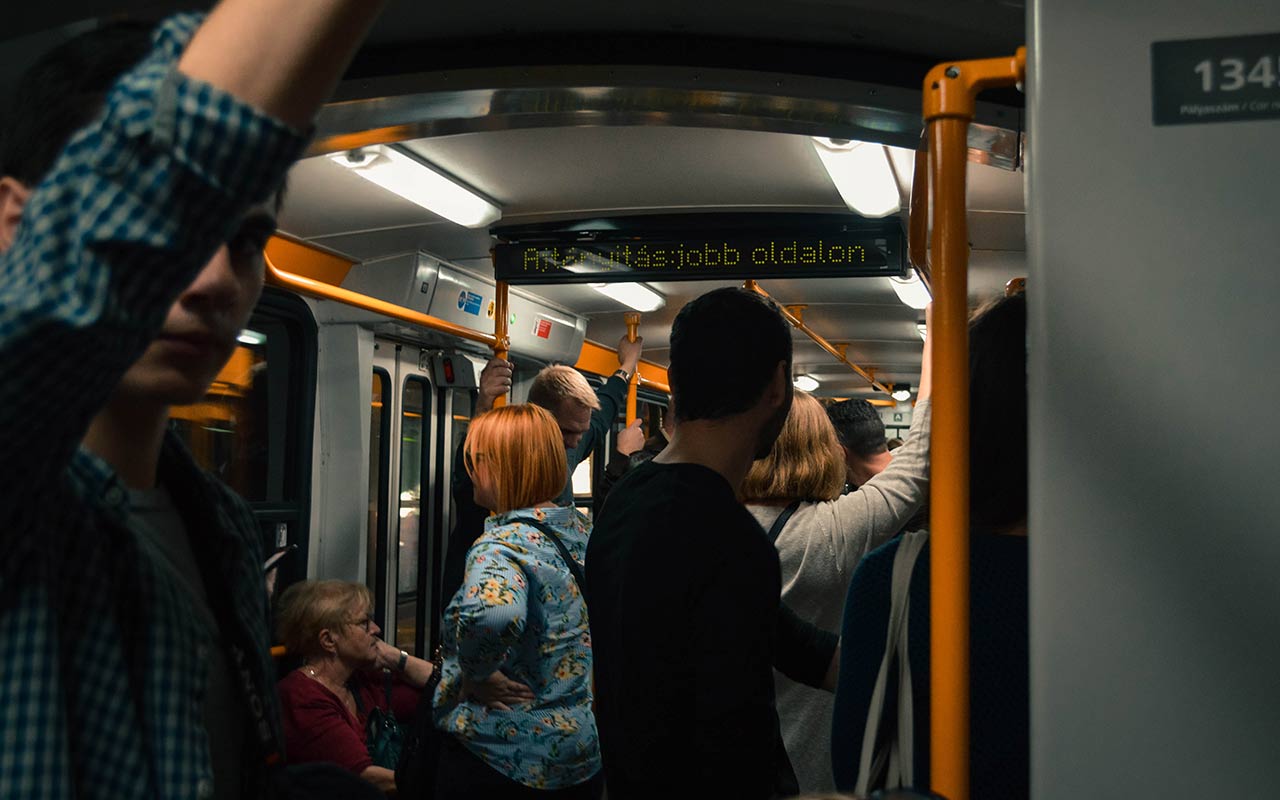 However, there are a number of instances in which tourists require a certain level of awareness to avoid finding themselves in unpleasant situations.
As a tourist, you should avoid the XVIII district which is located in Pest.
Despite being a relatively peaceful and quiet place during the day, it has a reputation of being unsafe and minor crimes are common in and around this area.
Hate crimes towards foreigners based on their appearance are rare, but those with an appearance similar to the Roma people might encounter different levels of hostility since the situation between Hungarians and the Roma people is not exactly positive.
Is Budapest safe to travel alone?
Yes, it's safe to travel alone in Budapest. Keep your valuables safe when hanging around the most crowded places like the main attractions and public transport.
Don't carry large amounts of cash with you and leave documents in a safe deposit box at your hotel if provided. Bag snatching and pickpocketing are common crimes in Budapest and might affect tourists too.
Always be cautious of your surroundings when you're in crowded places and keep an eye on your valuables at all times. Avoid walking around alone at night.
Is Budapest safe for female travellers?
Yes, Budapest is completely safe for female travelers and there's no reason to be concerned about this aspect when moving around this city.
Only use taxis from reputable taxi companies. Be careful when you're using public transport and visiting the main attractions as petty theft episodes like pickpocketing have been reported in the past.
Don't accept a drink from strangers (that may have been spiked), and as a general rule, always keep an eye on your drink at the bar or restaurant
Where to Stay in Budapest
See some of the incredible spots to stay when visiting Budapest:
Terézváros
District VI, Terézváros, is a great place to stay in Budapest if you're on a super tight budget. There is a number of clean hostels nearby too.
This small neighborhood is jam-packed with restaurants and cafes. You can also do a tour of the House of Terror to learn about the dark side of Hungary.
Várkerület
District I Várkerület, or the Castle District, is one of the most iconic neighborhoods in Budapest.
Várkerület or known by many who travel to Budapest as the Castle District is the most visited and frequented by first-timers to the city.
Expect romantic views, cobblestone streets, medieval architecture, and easy access to some of the other closeby neighborhoods.
Buda Castle Hill is one of the most prominent attractions which is also where you'll find the Hungarian National Gallery and Budapest History Museum.
Belváros
Belváros is the best place to stay in Budapest if you are looking for a more upscale stay. Luxury hotels (we recommend Prestige Hotel) and swanky restaurants are exactly what locals who stay here are looking for.
Expect cultural attractions such as the Central Market Hall, Parliament Building, and the Chain Bridge.
Not only is it one of the largest neighborhoods in Budapest, but it also has access to all the metro lines so it makes a great base to transport yourself to other parts of the city.
Budapest: Travel Safety Tips
Although Budapest isn't the most unsafe location in the world, it wouldn't hurt to take some precautions before and during your stay to ensure that you stay safe no matter what.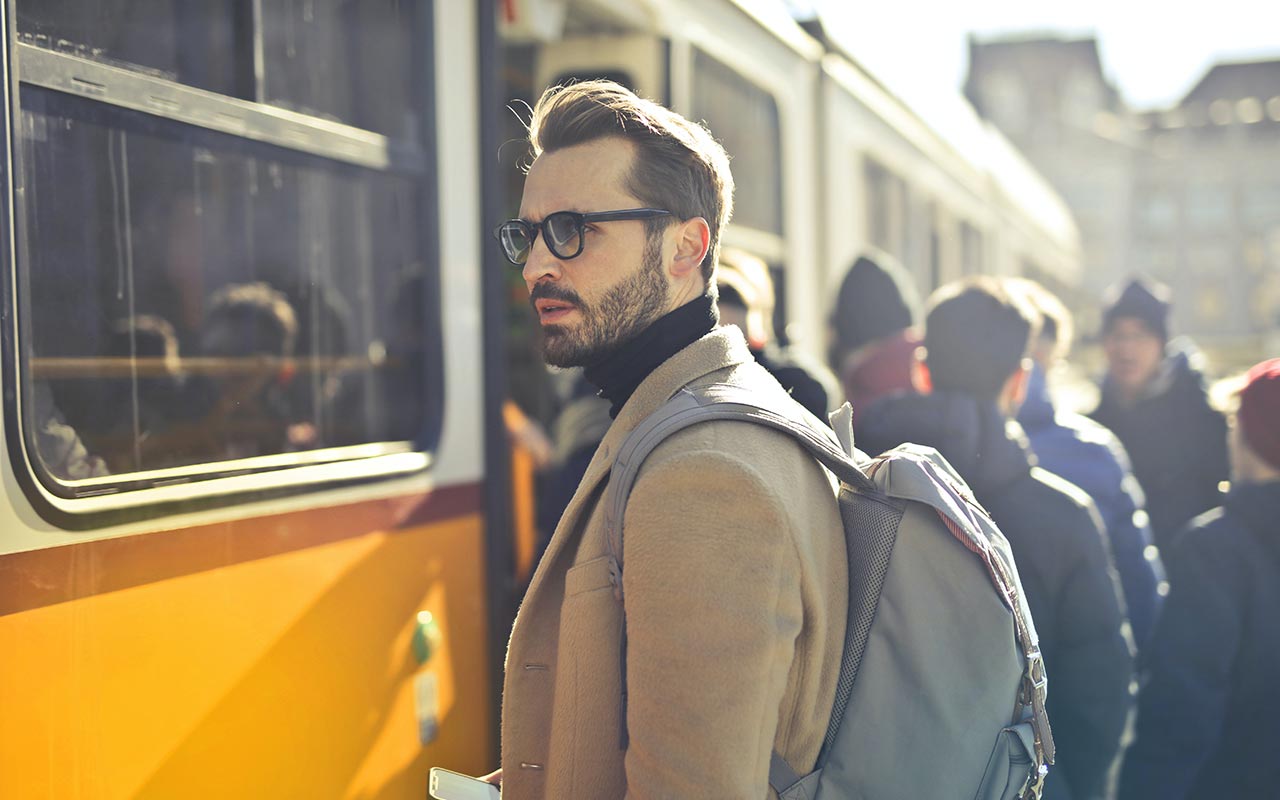 Here are some tips to take with you:
Walking around flashing expensive items and gadgets will attract attention from unwanted petty criminals.
Always ask to see the menu and price list before ordering drinks or food and check your bill carefully before settling up. Some restaurants and bars have been known to charge extortionate amounts and take tourists to cashpoints to demand more money.
Remember to get your FREE travel insurance quote from SafetyWing to receive fully comprehensive support when it comes to unforeseen travel compilications.
The Avail Hostel is popular with solo travelers to the city in search of meeting with like minded travelers to other city
Be careful with a drink or drug-taking if you're a fan of Budapest nightlife.
Keep your bag close to you at cafes/restaurants, never place your bag in a retrievable position open for passers-by to grab.
Don't show wads of cash when paying for stuff – control how much cash you carry around and use a hotel safe. Wearing a money belt may attract attention.
Foreign visitors are often caught out by the ticket system in Budapest, and fined by ticket inspectors. Follow the passenger information notices, which are usually printed in English.
Know the typical distraction techniques – pickpockets often work in groups and sometimes pretend to be collecting money for a charity.
Learn a few Hungarian phrases – lots of people speak English but it just pays to have at least a few words to get by.
Avoid homeless communities around large train stations – plus groups of people that sit around drinking.
Got travel insurance for Budapest?
World Nomads offers simple and flexible travel insurance. Buy at home or while traveling and claim online from anywhere in the world.
Best Time to Visit Budapest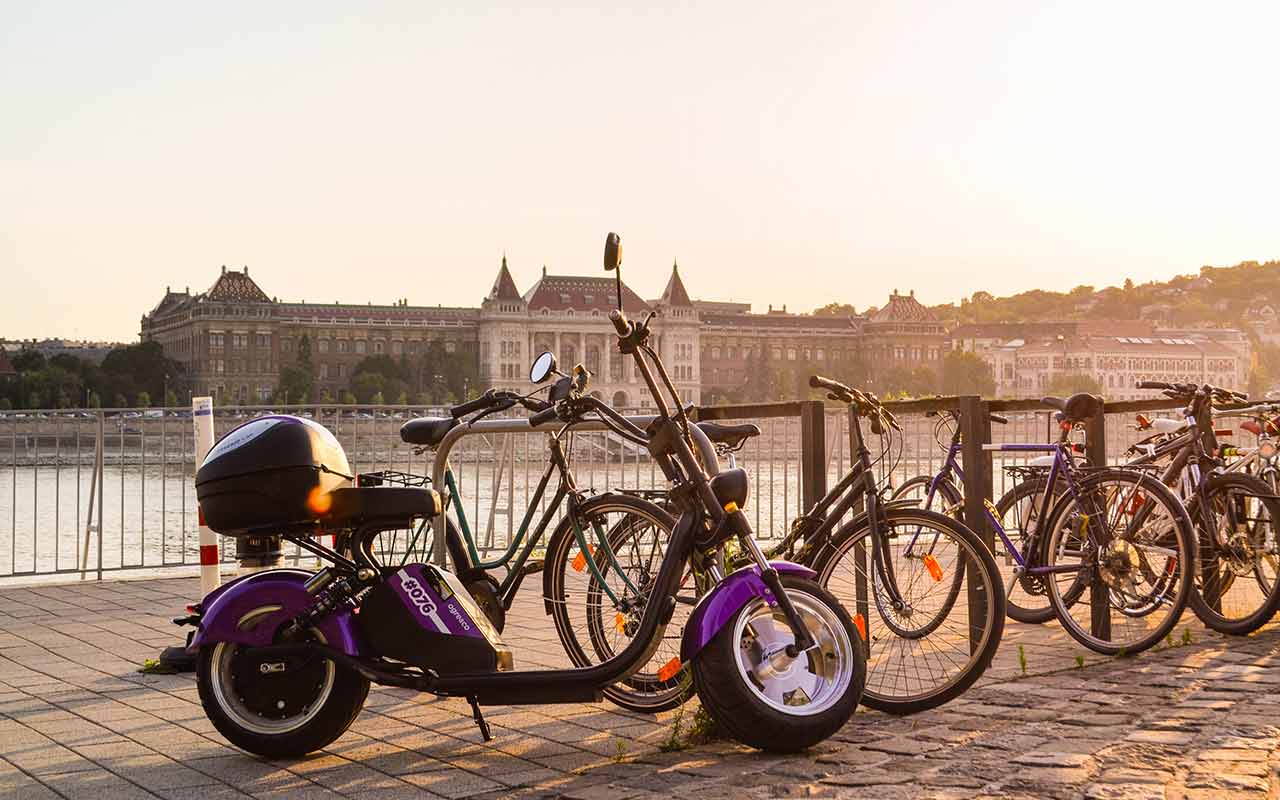 Our trusted source with all things climate and travel is Travel US News.
Here's what they say:
"The best times to visit Budapest are from March to May and September through November. These shoulder seasons are when the weather is idyllic and the city isn't overcrowded with tourists.

However, the climate is always relatively mild, with temperatures rarely exceeding bearable levels.

July and August experience average highs in the upper 70s, while average lows in January rest in the mid-20s.

Tourists flood the city in summer, despite it being the hottest and wettest of time of year."
See these key events during this period to enjoy during your visit:
Macaron Day (March)
Budapest Spring Festival (March-April)
Rosalia Festival (May)
Budapest Beer Week (May)

For some of the best city views, the Budapest hop-on hop-off bus will help to ensure you get to visit the best landmarks at your own pace.

Is Budapest Safe FAQs

Is Budapest Safe? Final Words

Turns out, Budapest is quite a safe place if you take the necessary measures.

Planning ahead will make your trip stress-free, so make sure you have the best time by being prepared before making the journey.

Budapest has bar none, the best nightlife in the world, so if you're visiting purely for getting your groove on, no need to fear.

So, having read this information, what are you waiting for? See this guide on things to do in Budapest and book your trip today!

---

This post contains affiliate links, meaning, if you click through and make a purchase or sign up for a program, we may earn a commission. This is at no additional cost to you.