Welcome to this guide that explores exactly how many days in Porto to spend.
Porto is the second-largest city in Portugal, after the capital city Lisbon.
Located in the north of the country, on the banks of the Douro River, Porto is crisscrossed with artistic trams and narrow pedestrian streets.
The city of Porto is as romantic as it is melancholic. Breathe in all the 'saudade' (a form of profound nostalgia typical of places like Lisbon and Porto) whilst exploring the historic center and indulging in the unique experiences it has to offer.
How many days in Porto?
In this post, we are going to take a closer look at Porto with the first-time visitor in mind to show you how to make the most of your time on a visit here!
If you're not sure how long you should spend here, keep reading to find out how many days in Porto are enough so you can get a real taste of its authentic side.
Is Porto worth visiting?
If you are undecided on whether Porto could be your next travel destination, check out some of our reasons why you should absolutely book a visit!
Below are our top 3 reasons to visit Porto:
We believe Porto is worth visiting because it's a low-cost destination. You can find fantastic flight deals from many different cities, making of this city one of the best connected in Europe. On top of that, food is also affordable whether you decide to go grocery shopping or eat out as well as accommodation if booked in advance. We recommend the Pestana Vintage Porto Hotel for a beautiful hotel room view looking over the river.
The beauty of its historic city center. The Ribeira is the heart of the city and faces the Douro River. This part of the city has been declared a UNESCO World Heritage Site and it's just stunning! By walking around it, you'll find plenty of bars and restaurants where you can have a meal and a glass of Porto wine. But wait for the sunset! You can admire from the Luís I Bridge to really fall in love with this city (if you still haven't before)!
Porto is the perfect base for discovering the north of Portugal. Whether you decide to travel by car or by train, there are many places to explore, in particular, the ones located in the Douro Valley but also Guimarães and Braga to the north and Aveiro and Coimbra to the south.
How Many days in Porto are Enough?
Now that you know a bit more about Porto, let's understand how many days in Porto are enough based on the main things you can see and do.
Is one day enough for Porto?
In our opinion one day in Porto is not quite enough. Even if the city is much smaller than Lisbon and other major European cities, there's quite a lot to see and you'd need more than 24 hours to see the main ones.
If for some reason, you only have one day to spend in Porto, then we recommend starting from the Ribeira neighborhood and then moving towards the Luís I Bridge, crossing it and visiting the other side of the river bank.
Here's where you can find many Porto wineries and sample wine with nibbles. If you're interested in the local wine production, then you can also join this walking wine tour with which you will be accompanied by a local expert guide.
You can then visit the iconic São Bento railway station, internally decorated by beautiful azulejos tiles.
Similarly to the station, the Igreja de Santo Ildefonso and the Porto's Cathedral are worth visiting for their unique architecture. Finally, we suggest attending an evening Fado show to get a sense of this country and the 'saudade' feeling.
Is 2 Days in Porto enough?
Two days in Porto is still not enough, even though it will allow you to see more and include a few off-the-beaten sights.
On top of the landmarks we suggested visiting on day one, during your second day you can explore the authentic streets of Bolhão. Here you can get a glimpse into what Porto looked like in the past with its historic cafés and theatres.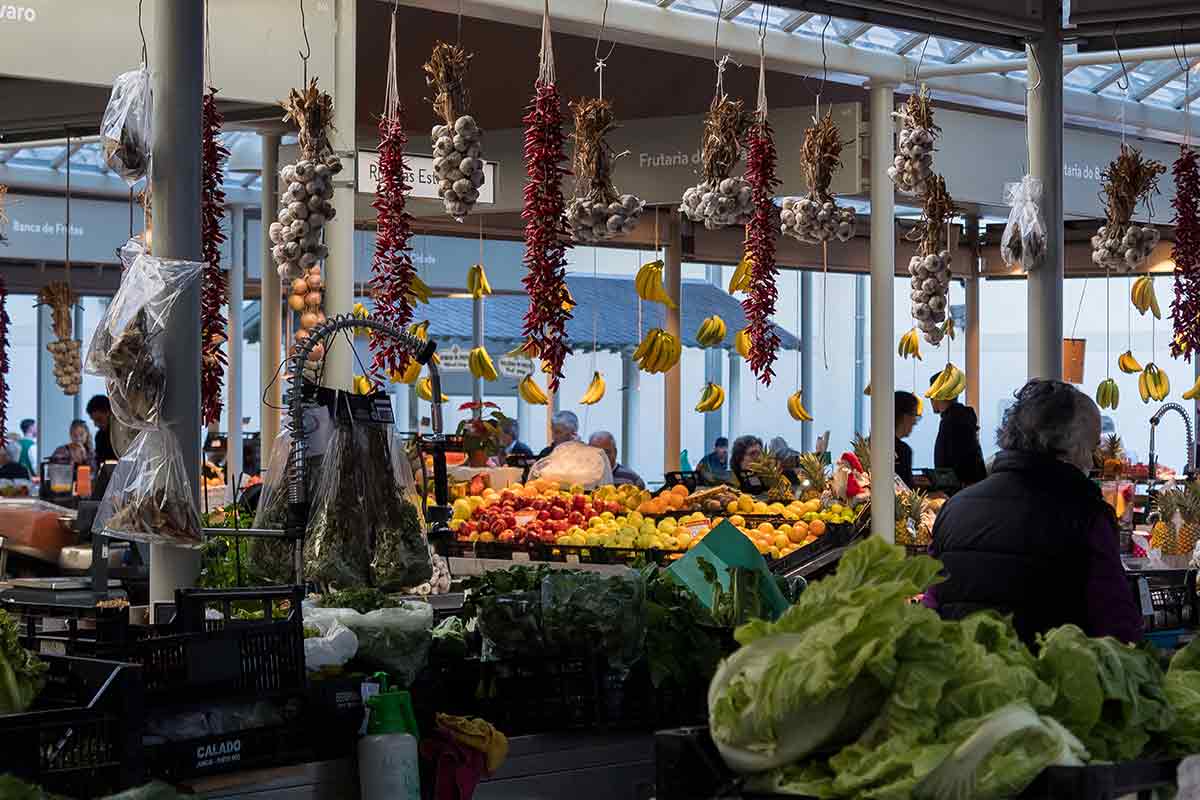 If you didn't have time during your first day here, take time to see the Vila Nova de Gaia district where all Porto wineries are based and learn more about Porto's product of excellence. At this point, you could get on a river cruise and see Porto from a different point of view!
The most popular one is the 6 Bridges Bout Tour, during which you'll admire Porto's historic center, Vila Nova de Gaia and the mouth of the Douro River from a traditional boat used to transport Porto wine barrels.
Another place to add to your itinerary is Livraria Lello, for many it is considered the most beautiful bookstore in the world! Apparently, the bookshop inspired scenes for Harry Potter's Hogwarts movie and for this reason, it became famous.
Is a week in Porto too long?
A week in Porto may be too long. If you have more than a couple of days, you'll have enough time to visit not just all its top sights but also many hidden gems.
If you have a week to spend here, then you can take your time and slowly visit each neighborhood and street of the city with no rush.
On your list add places like: the Ribeira, Bolhão, Vila Nova de Gaia, Rua Santa Catarina and Praça da Liberdade, Cedofeita and Baixa.
Indulge in the traditional Porto's cuisine during your long stay in the city, making sure to try the francesinha, a popular sandwich made with bread, cured ham and an egg on top of it, often served with French fries!
By staying in the city for a week, you should have enough time to plan a couple of day trips. We suggest visiting towns such as Guimarães and Braga to the north or Aveiro and Coimbra to the south.
You can also get on a scenic cruise and explore the Douro Valley, where you'll have the chance to admire beautiful landscapes and learn where the famous Porto wine comes from.
Our recommended amount of days in Porto
If you ask us how many days in this city are enough, then we suggest spending 3 days in Porto. This Portuguese destination is in fact a great city escape if you're looking for a short weekend to spend somewhere new in Europe.
With 72 hours to spend in Porto you'll have the chance to see all the attractions mentioned above, add a couple of lesser-known sights of the city center and include a day trip of your preference.
While in Porto, do you like the idea of visiting other towns in the north of Portugal? Places such as Coimbra and Aveiro are well-connected by public transport, or, if you decide to rent a car in Portugal, it is not a long drive away from Porto.
Do you prefer exploring its countryside and taste the famous local wines? From Porto, you'll find many tours you can join at any time during your stay here.
There's no need to say that the longer you spend here, the more you'll connect with its local culture, learning its history, where are the best places to eat and how to move around.
Where to stay in Porto?
Some of the best areas to stay in Porto are: Ribeira, Baixa and Codofeita.
Below is a selection of some hotels we recommend:
Porto Domus Hotel – for a stay on a budget in Porto, check out this 3 stars hotel with bright rooms, simple furnishings and a 24-hour reception. Great position to explore the Bolhão district.
Canto de Luz – Luxury Maison – located in the heart of the city, this stunning property is a great place for your stay in Porto, close to the main attractions. Its highlights are the terrace with a garden, some units with a fully equipped kitchen and the bar with a lounge.
Jardins do Porto Boutique Guest House – based in the vibrant Baixa district, this guest house features splendid and spacious guest rooms, a restaurant, a bar, a shared lounge and garden.
If you are on a budget or want to save money and connect with like minded travelers, check out some of these hostels in Porto for a unique experience.
Best Guided Tours in Porto
Joining a tour in Porto is a good way to make the most of your precious time. You'll save time whilst getting to know the city accompanied by a local expert.
Doing tours in Porto
If you decide to book a guided tour in Porto, you'll support a local guide that knows everything about the city or the attraction you decide to visit accompanied.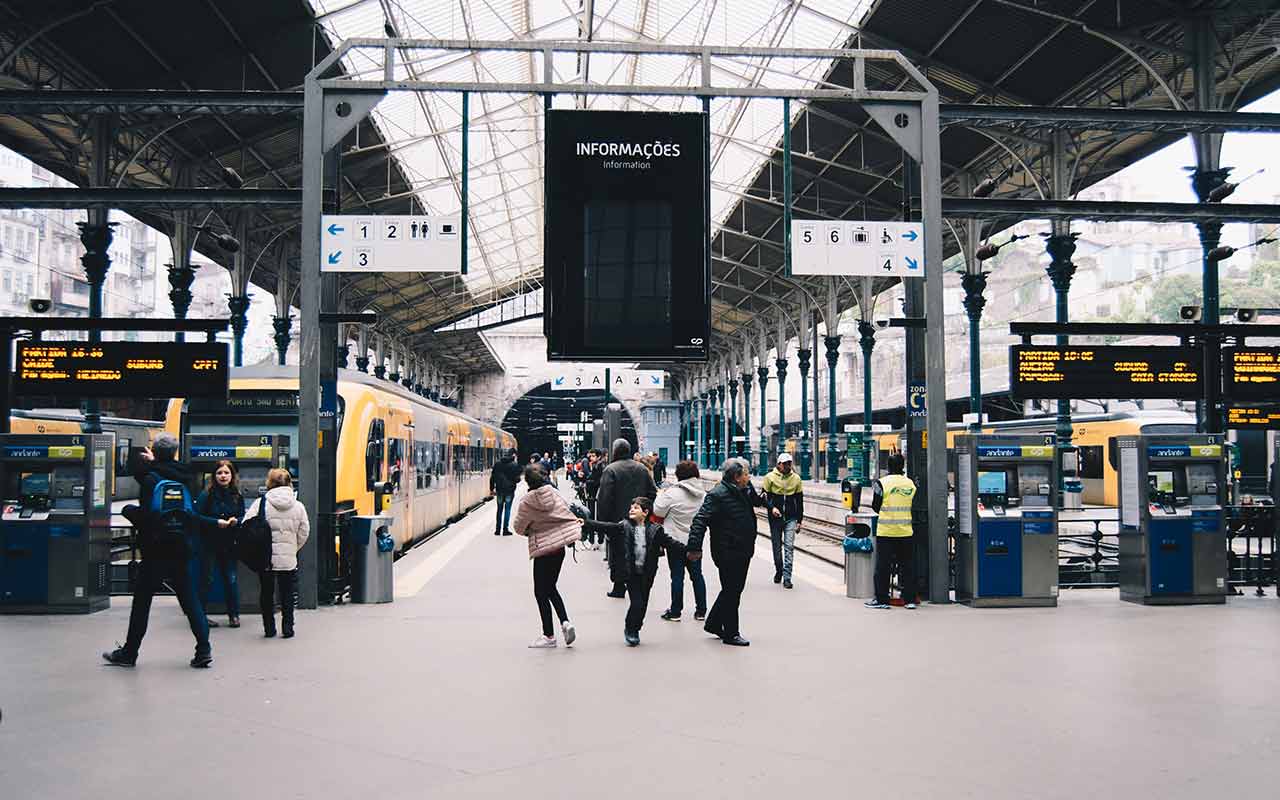 If you don't have time (or simply don't want to) to find information about the city by doing your own research, why don't book a tour with a guide that will show you around and share all their knowledge with you?
A guide can also tell you how to navigate the city, suggest places where you can go out for authentic meals and discover unmissable off-the-beaten-path gems.
See some guided tours in Porto you can join during your time in the city.
Porto: Palácio da Bolsa Guided Tour
One of the most important historic places of Porto is the Palácio da Bolsa, the former Stock Exchange Palace back in the 19th century.
You can book your Palácio da Bolsa ticket and guided tour in advance and learn all about this iconic landmark. During the tour you'll have the chance to see its beautiful rooms and understand what was the role of this building in the city.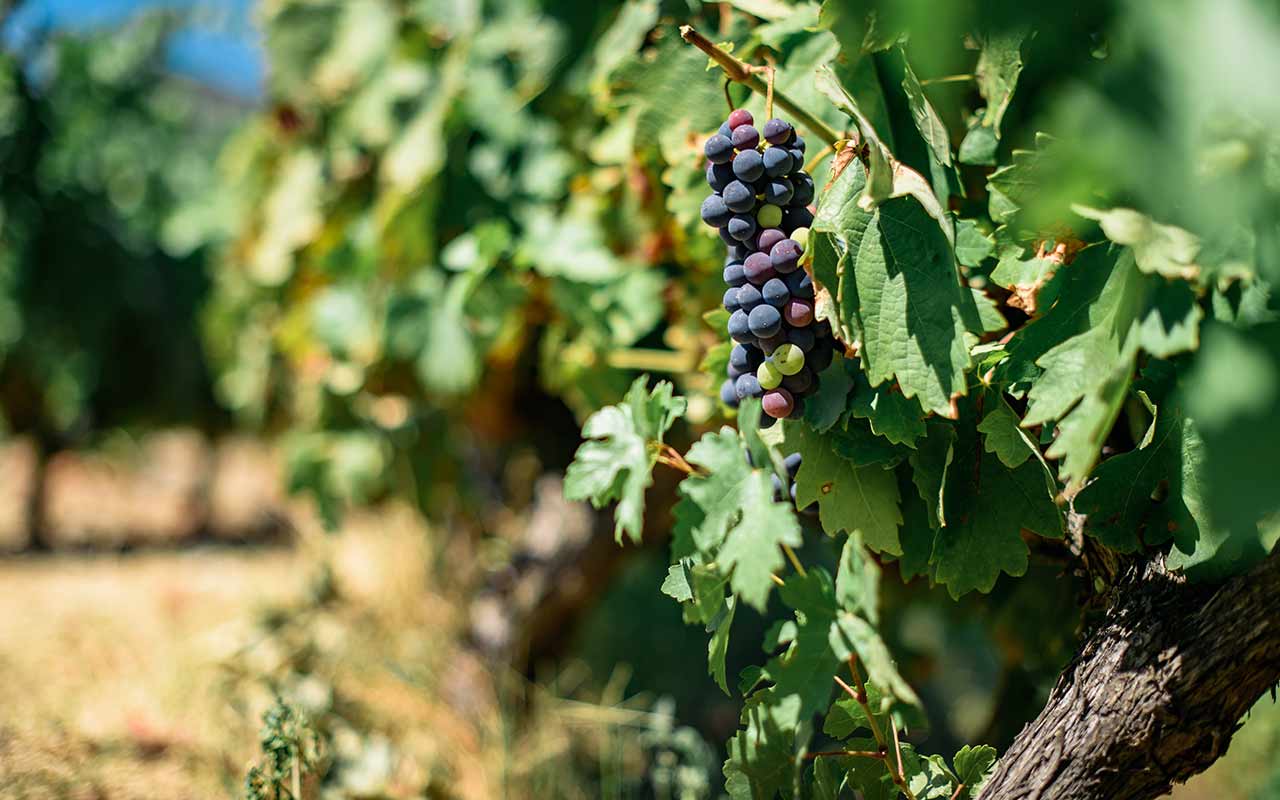 Douro Valley + Boat Tour, Wine Tasting & Lunch
If you're looking for a day trip from Porto, then this Douro Valley with a boat tour (and wine tasting and lunch) which offers the perfect getaway.
You won't have to think about how to get to the famous valley and just get on the boat from a selected point in Porto. During your tour you'll admire the beautiful Douro landscapes, stop at a vineyard and taste some delicious local Porto wine and then have a traditional lunch.
6 Bridges Douro River Cruise
Did you know that Porto is the only European city with 6 bridges in its historic city center? During this 6 bridges Douro River cruise you'll have the chance to visit all of them, navigating the river on a traditional boat that used to transport Porto wine barrels from the valley to the city.
You'll also get the chance to see the city from a different point of view, the Ribeiro and Vila Nova de Gaia districts till the mouth of the river.
Fado Show with Port Wine
You can't visit Porto without attending a fado show! So, check out this admission ticket to a Fado show (with Porto wine) to enjoy an acoustic performance of the traditional Fado whilst tasting some local Porto wine.
It's an hour-long concert during which you'll come in contact with unique Portuguese cultural elements like the Fado and the wine.
How Many days in Porto
Now you should have a better idea on how many days in Porto are enough to really get into the local culture, try its traditional cuisine, get lost around the historic city center and the best neighborhoods that are worth discovering.
If you're looking for more inspiration for your Porto escape, try reading this 3 days in Porto travel itinerary which gives you step by step instuctions.
---
Dear responsible traveler: This post may contain affiliate links, which means, if you click through and make a purchase, book a tour or a hotel, we may earn a small commission. This is at no additional cost to you. Your support means a lot and helps us to maintain the quality of this site.